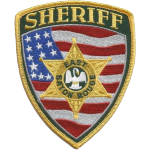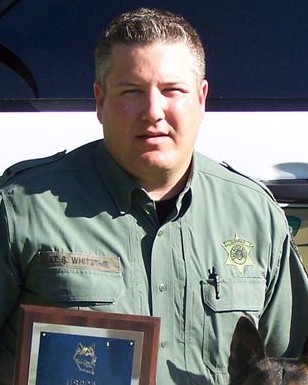 Lieutenant Steven Whitstine
East Baton Rouge Parish Sheriff's Office, Louisiana
End of Watch Thursday, May 30, 2019
Age 42
Tour 17 years

Lieutenant Steven Whitstine was killed in an automobile crash on Port Hudson-Pride Road, between Munson Drive and Pin Oak Lane, in Zachary at about 6:30 am.

He was en route to the sheriff's office when his patrol car left the roadway, struck a tree, and overturned. He suffered fatal injuries as a result of the collision. His canine partner suffered minor injuries and was treated at a local veterinarian.

Lieutenant Whitstine had served with the East Baton Rouge Parish Sheriff's Office for eight years and had previously served with the Baker Police Department for nine years. He is survived by his wife and children.
Rest in Peace Bro…We Got The Watch
Nemo me impune lacessit
Day is done, Gone the sun, From the lake, From the hills, From the sky. All is well, Safely rest, God is nigh.