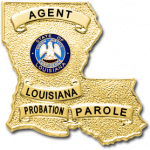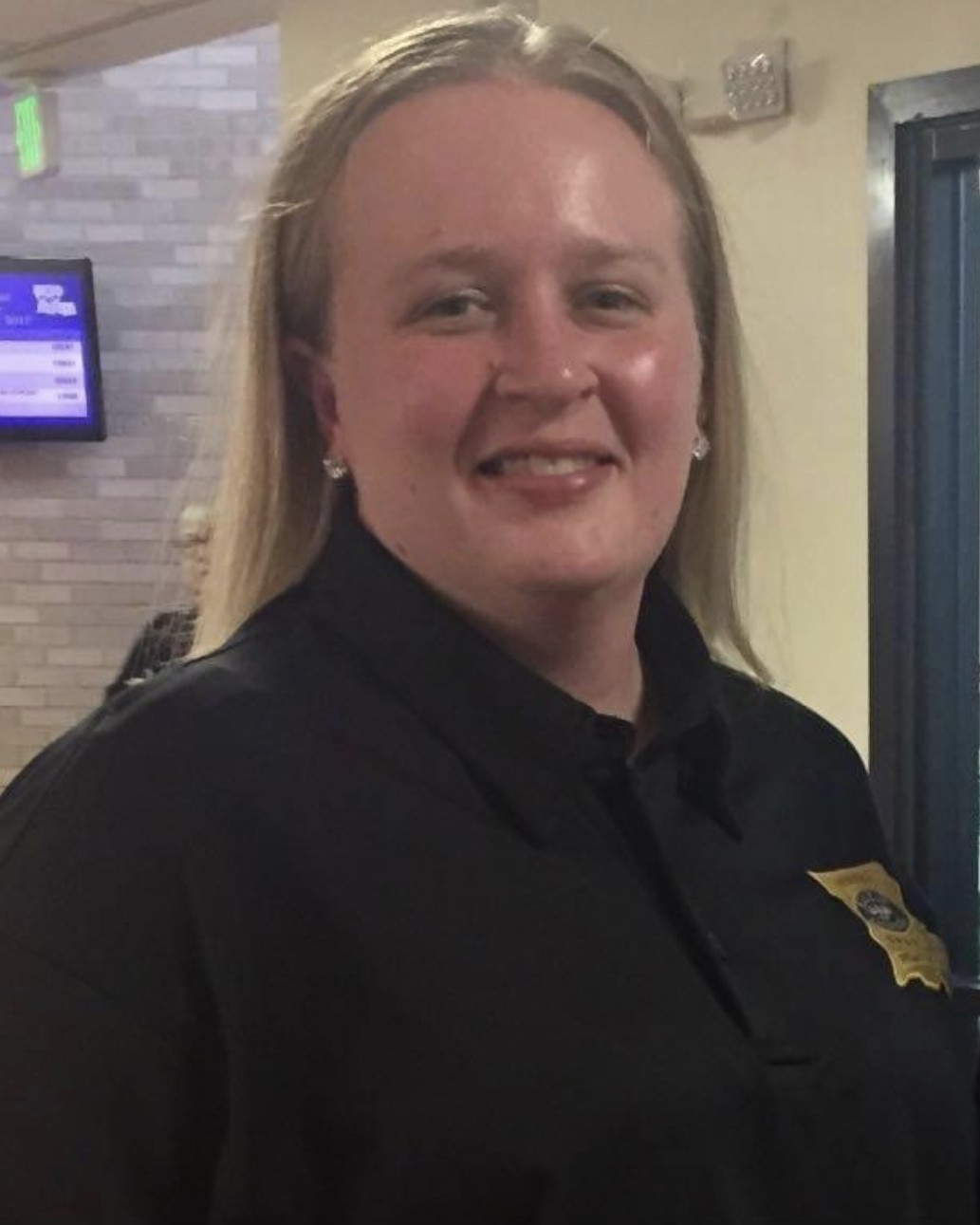 Probation and Parole Agent Kaitlin Marie Cowley
Louisiana Department of Public Safety and Corrections - Louisiana Probation and Parole, Louisiana
End of Watch Monday, April 20, 2020
Age 33
Tour 5 years
Badge 2260

Probation and Parole Agent Kaitlin Cowley was killed in a single vehicle crash at the I-12 and Millerville Road interchange in Baton Rouge at about 6:30 pm.

The crash occurred after she left an assignment assisting the Louisiana Correctional Institute for Women with inmate security at the Our Lady of the Lake Hospital. Her vehicle left the roadway and struck a tree, causing her to suffer fatal injuries.

Agent Cowley had served with the Louisiana Department of Corrections for three years and had previously served with the New Jersey Juvenile Justice Commission for two years. She is survived by her husband, parents, and brother.
Rest in Peace Sis…We Got The Watch
Nemo me impune lacessit
Day is done, Gone the sun, From the lake, From the hills, From the sky. All is well, Safely rest, God is nigh.