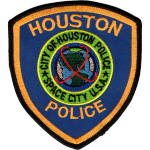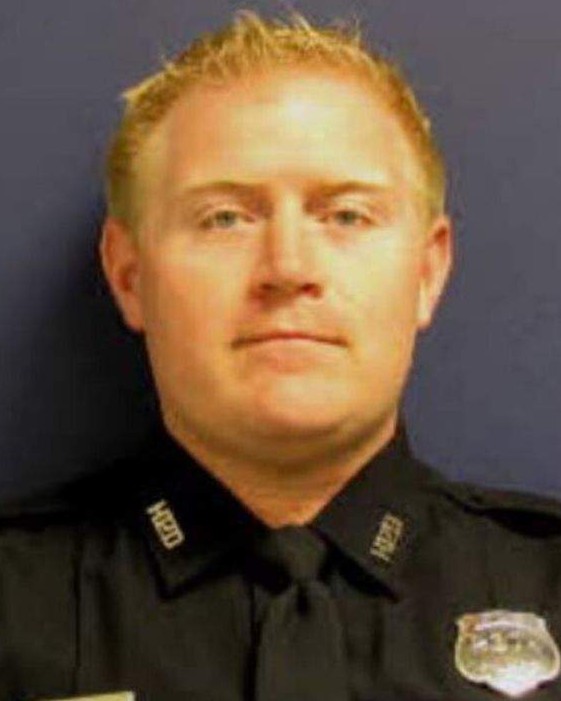 Police Officer Jason Knox
Houston Police Department, Texas
End of Watch Saturday, May 2, 2020
Age 35
Tour 8 years
Badge 2374
Cause Aircraft accident

Police Officer Jason Knox was killed in a helicopter crash in the 17050 block of Imperial Valley Drive at about 2:00 am.

He was aboard the MD 369E helicopter as the tactical flight officer. The helicopter had been requested to search the nearby Greens Bayou after police had received unconfirmed reports that two bodies were in the area. The helicopter experienced an issue during the search and crashed into an apartment complex clubhouse.

Responding fire department units extricated Officer Knox and the pilot from the wreckage.

Officer Knox suffered fatal injuries in the crash and the pilot suffered severe injuries.

Officer Knox had served with the Houston Police Department for eight years. He is survived by his wife, two children, and his parents.
Rest in Peace Bro…We Got The Watch
Nemo me impune lacessit
Day is done, Gone the sun, From the lake, From the hills, From the sky. All is well, Safely rest, God is nigh.