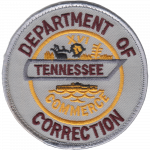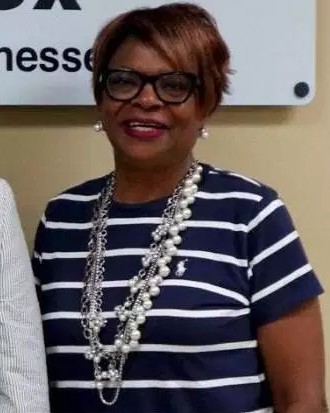 Correctional Administrator Debra Johnson
Tennessee Department of Correction, Tennessee
End of Watch Wednesday, August 7, 2019
Age 64
Tour 38 years
Cause Assault
Weapon Person
Offender Apprehended

Correctional Administrator Debra Johnson was found murdered in her residence on the grounds of the West Tennessee State Penitentiary on August 7th, 2019.

She was attacked by an inmate who then escaped from the facility using a tractor. The escapee, who was serving a sentence for aggravated kidnapping and rape, remained at large for five days before being taken into custody. He was charged with first-degree murder, burglary, aggravated sexual assault, and escape.

Administrator Johnson had served with the Tennessee Department of Correction for 38 years and started her career as a correctional officer.
Rest in Peace Sis…We Got The Watch
Nemo me impune lacessit
Day is done, Gone the sun, From the lake, From the hills, From the sky. All is well, Safely rest, God is nigh.