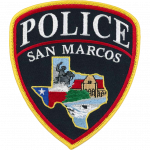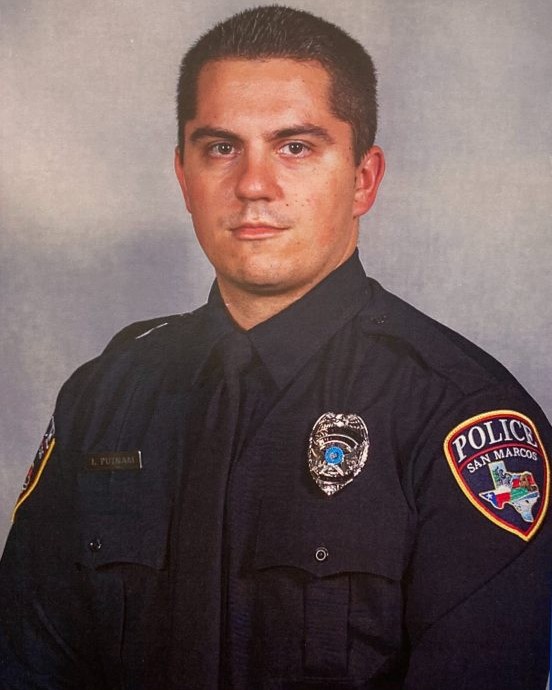 Police Officer Justin Putnam
San Marcos Police Department, Texas
End of Watch Saturday, April 18, 2020
Age 31
Tour 5 years, 6 months
Badge 442

Police Officer Justin Putnam was shot and killed when he and other officers responded to a domestic assault incident at an apartment complex in the 2900 block of Hunter Road at 6:15 p.m.

As the officers entered the apartment they were ambushed by a male subject with a rifle. Officer Putnam was killed and two other officers were wounded but survived.

The subject, an undocumented immigrant from Mexico who was wearing body armor, committed suicide after shooting the officers.

Officer Putnam had served with the San Marcos Police Department for 5-1/2 years. He is survived by his fiancee, sister, and other family members.
Rest in Peace Bro…We Got The Watch
Nemo me impune lacessit
Day is done, Gone the sun, From the lake, From the hills, From the sky. All is well, Safely rest, God is nigh.