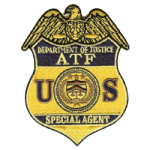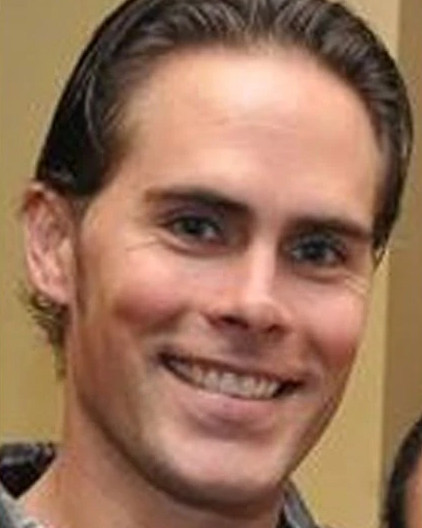 Special Agent John Bost, III
United States Department of Justice - Bureau of Alcohol, Tobacco, Firearms and Explosives, U.S. Government
End of Watch Tuesday, July 28, 2020
Tour 20 years
Cause Gunfire (Inadvertent)

Special Agent John Bost was killed as the result of an accidental discharge of a rifle inside of the Kīhei police station in Maui, Hawaii.

Special Agent Bost had served with the ATF for 15 years and had previously served with the Charlotte-Mecklenburg Police Department, North Carolina, for five years. He is survived by his parents.
Rest in Peace Bro…We Got The Watch
Nemo me impune lacessit
Day is done, Gone the sun, From the lake, From the hills, From the sky. All is well, Safely rest, God is nigh.