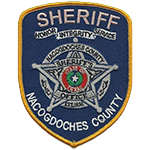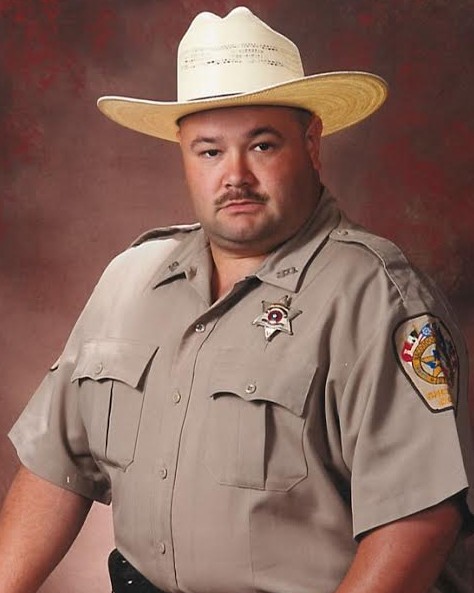 Deputy Sheriff Raymond Bradley Jimmerson
Nacogdoches County Sheriff's Office, Texas
End of Watch Friday, October 5, 2018
Age 49
Tour 20 years
Badge 523

Deputy Sheriff Raymond Jimmerson was struck and killed by a vehicle on US Highway 259, approximately seven miles north of Nacogdoches, at approximately 6:45 am.

He had responded to the area for reports of debris in the roadway. He was fatally struck while attempting to remove the debris.

Deputy Bradley had served with the Nacogdoches County Sheriff's Office for 19 years and had served in law enforcement for over 20 years. He is survived by his fiancee, mother, father, and brother.
Rest in Peace Bro…We Got The Watch
Nemo me impune lacessit
Day is done, Gone the sun, From the lake, From the hills, From the sky. All is well, Safely rest, God is nigh.