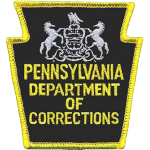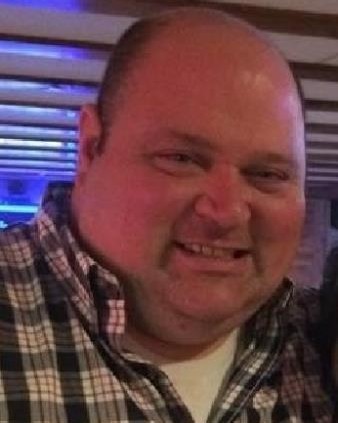 Corrections Officer Mark Anthony Gaspich
Pennsylvania Department of Corrections, Pennsylvania
End of Watch Wednesday, October 10, 2018
Age 44
Tour 15 years

Corrections Officer Mark Gaspich suffered a fatal heart attack after climbing two ladders to reach the observation platform of a guard tower at SCI Camp Hill.

He began to feel ill and then had to climb down the ladders to seek treatment. He collapsed after reaching the bottom of the tower.

Officer Gaspich had served in law enforcement for over 15 years. He had served with the Dauphin County Sheriff's Office prior to his service with the Pennslyvania Department of Corrections. He also served a volunteer firefighter with the Linglestown Fire Company.

Officer Gaspich is survived by his father and two brothers.
Rest in Peace Bro…We Got The Watch
Nemo me impune lacessit
Day is done, Gone the sun, From the lake, From the hills, From the sky. All is well, Safely rest, God is nigh.