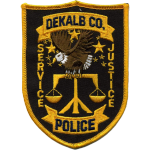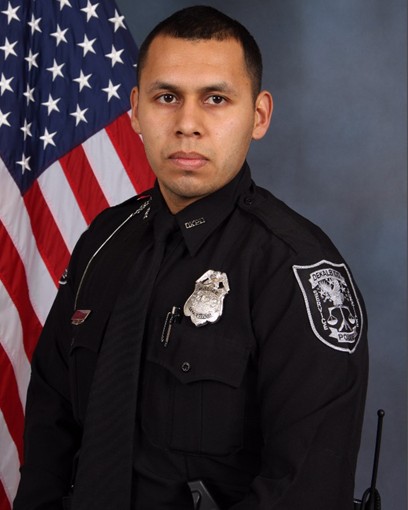 Police Officer Edgar Isidro Flores
DeKalb County Police Department, Georgia
End of Watch Thursday, December 13, 2018
Age 24
Tour 1 year, 6 months
Badge 3423

Police Officer Edgar Flores was shot and killed during a traffic stop on Candler Road, near I-20, at approximately 5:00 pm.

During the course of the traffic stop, the suspect fled on foot with Officer Flores in pursuit. The man opened fire on Officer Flores, fatally wounding him, as he continued to flee.

The man was later shot and killed after he shot a police canine that located him hiding behind a nearby business. The canine was critically wounded.

Officer Edgar had served with the DeKalb County Police Department for 18 months.
Rest in Peace Bro…We Got The Watch
Nemo me impune lacessit
Day is done, Gone the sun, From the

lake, From the hills, From the sky. All is well, Safely rest, God is nigh.