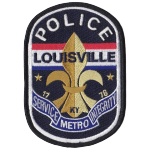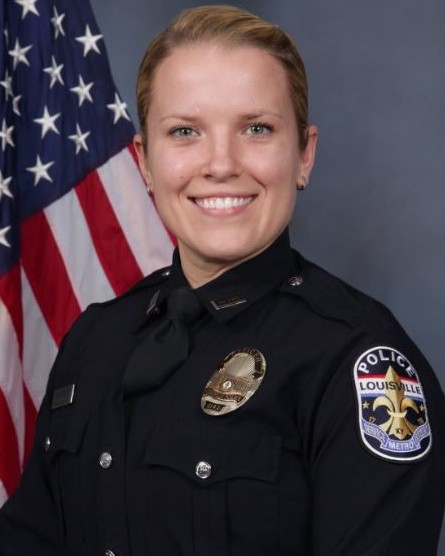 Detective Deidre Irene Mengedoht
Louisville Metro Police Department, Kentucky
End of Watch Monday, December 24, 2018
Age 32
Tour 7 years
Badge 294

Detective Deidre Mengedoht was killed when her patrol car was struck by an impaired driver while conducting a traffic stop on I-64, between 4th Street and 6th Street, in downtown Louisville just after 2:00 pm.

Her vehicle was stopped in the right lane with its emergency equipment activated when it was struck from behind by a Metropolitan Sewer District tractor-trailer. The patrol car was pushed into the vehicle she had stopped and became engulfed in flames with Detective Mengedoht trapped inside.

The driver of the tractor-trailer was charged with driving under the influence and murder of a law enforcement officer.

Detective Mengedoght had served with the Louisville Metro Police Department for seven years. She is survived by a young son.
Rest in Peace Sis…We Got The Watch
Nemo me impune lacessit
Day is done, Gone the sun, From the lake, From the hills, From the sky. All is well, Safely rest, God is nigh.