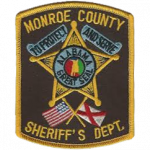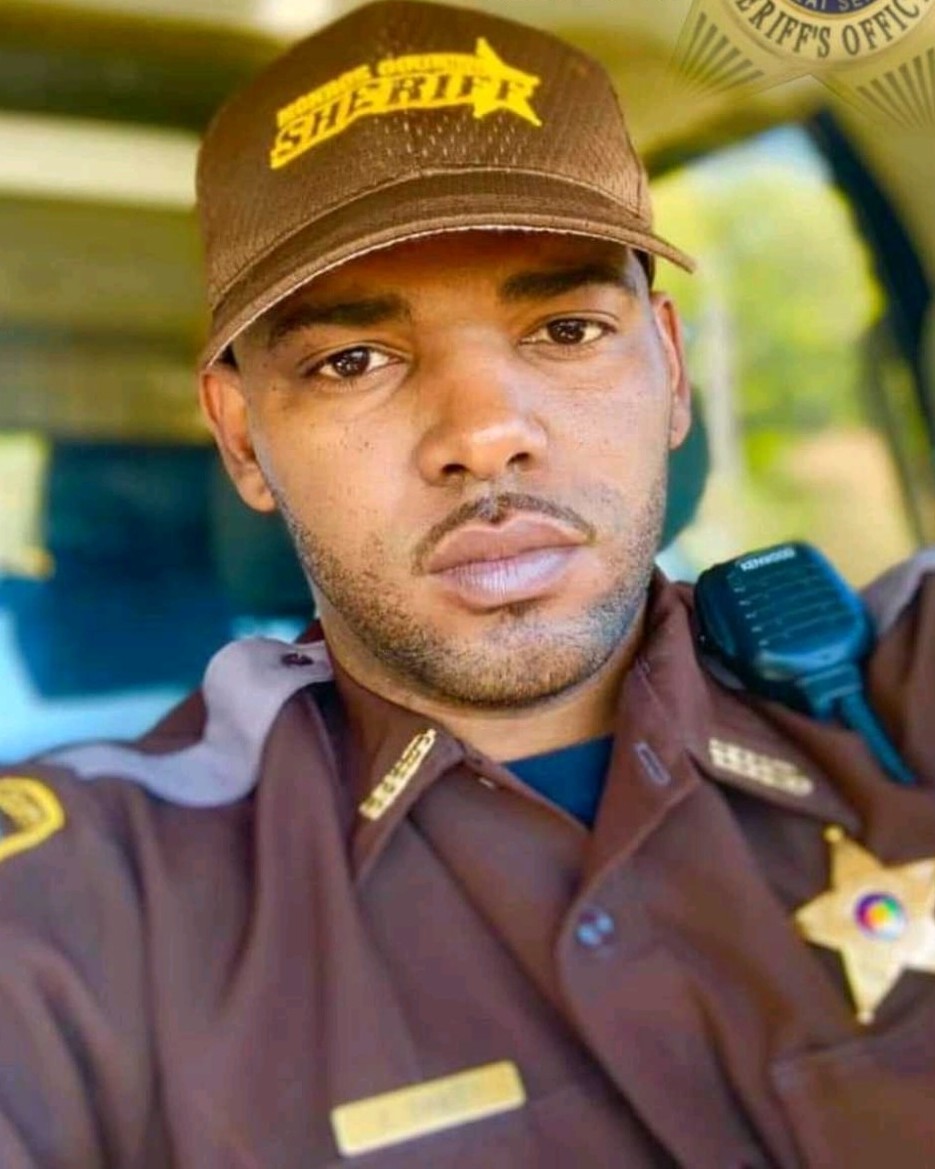 Deputy Sheriff Julius Jamal "Jay" Dailey
Monroe County Sheriff's Office, Alabama
End of Watch Tuesday, June 11, 2019
Age 29
Tour 10 years
Badge 51-16
Incident Date Monday, June 10, 2019

Deputy Sheriff Jay Dailey was killed in a vehicle crash while responding a burglary in progress at 11:58 pm.

His patrol car left the roadway on a curve in the 1100 block of Highway 41 and overturned, causing him to suffer fatal injuries. He was extricated from the vehicle and transported to a local hospital where he passed away.

Deputy Dailey had served with the Monroe County Sheriff's Office for two years. He had previously served with the Alabama Department of Corrections, Thomasville Police Department, and Pine Hill Police Department for eight years. He is survived by his daughter.
Rest in Peace Bro…We Got The Watch
Nemo me impune lacessit
Day is done, Gone the sun, From the lake, From the hills, From the sky. All is well, Safely rest, God is nigh.