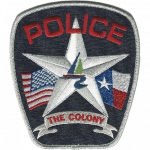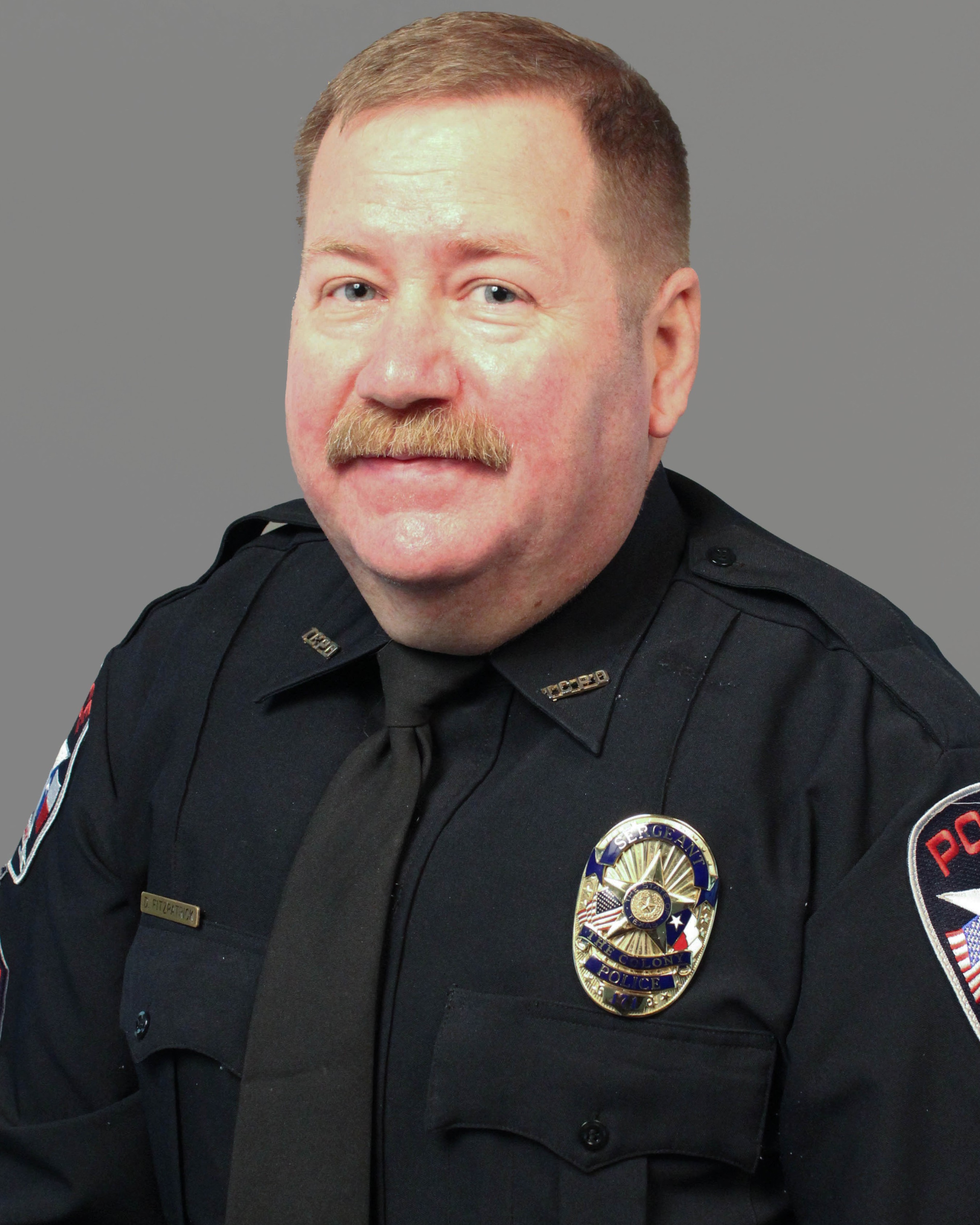 Sergeant David Jones Fitzpatrick
The Colony Police Department, Texas

End of Watch Monday, June 10, 2019
Age 59
Tour 34 years, 9 months
Badge 171
Incident Date Friday, June 7, 2019

Sergeant David Fitzpatrick suffered a fatal heart attack after participating in the department's wellness program on June 7th, 2019.

He collapsed after returning to his office after working out. He was transported to a local hospital where he passed away on June 10th, 2019, without having regained consciousness.

Sergeant Fitzpatrick was a U.S. Marine Corps veteran and had served with The Colony Police Department for over 34 years. He is survived by his wife.
Rest in Peace Bro…We Got The Watch
Nemo me impune lacessit
Day is done, Gone the sun, From the lake, From the hills, From the sky. All is well, Safely rest, God is nigh.