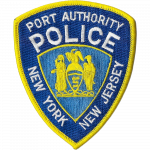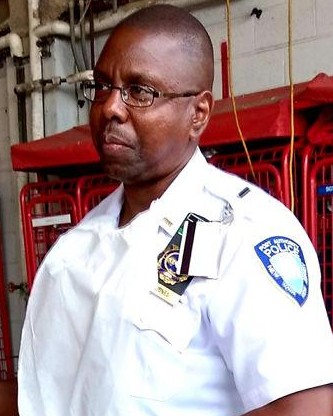 Lieutenant Robert Jones
Port Authority of New York and New Jersey Police Department, New York
End of Watch Saturday, June 15, 2019
Age 55
Tour 21 years

Lieutenant Robert Jones died from complications of surgery that was required as part of treatment for an on-duty injury. He served in law enforcement with the Port Authority Police Department of New York and New Jersey for 21 years, including time on scene following the September 11th Terrorist Attacks.
Rest in Peace Bro…We Got The Watch
Nemo me impune lacessit
Day is done, Gone the sun, From the lake, From the hills, From the sky. All is well, Safely rest, God is nigh.