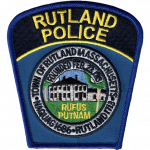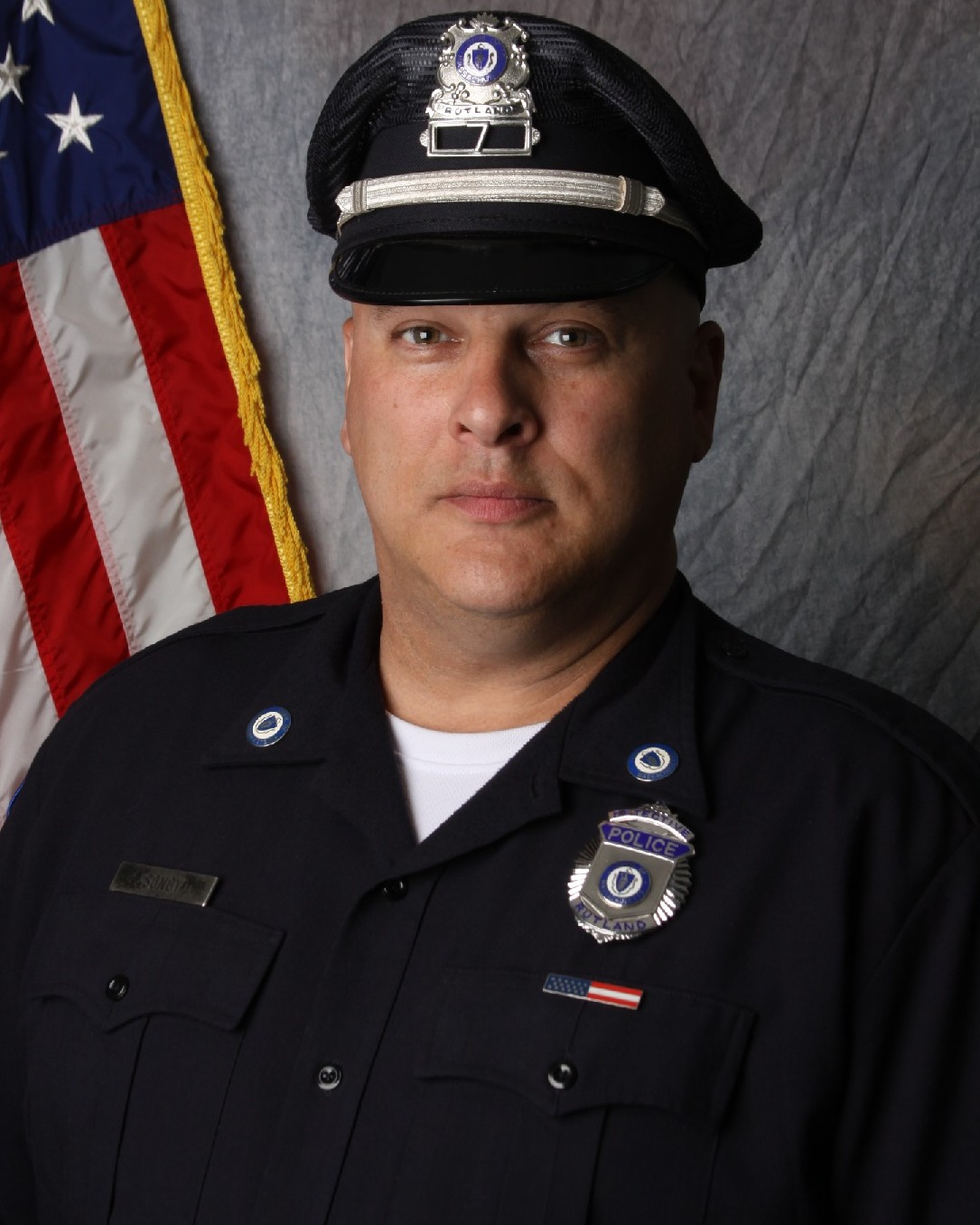 Detective John D. Songy
Rutland Police Department, Massachusetts
End of Watch Friday, May 29, 2020
Age 48
Tour 14 years
Badge 205
Cause COVID19
Incident Date Thursday, April 23, 2020

Detective John Songy died after contracting COVID-19 as the result of a presumed exposure while on duty.

Detective Songy had served with the Rutland Police Department for eight years and had previously served with the Oakham Police Department for six years. He is survived by his wife, daughter, and two stepchildren.

In early 2020, thousands of law enforcement officers and other first responders throughout the country contracted COVID-19 during the worldwide pandemic due to requirements of their job. Many of these first responders died as a result of COVID-19.
Rest in Peace Bro…We Got The Watch
Nemo me impune lacessit
Day is done, Gone the sun, From the lake, From the hills, From the sky. All is well, Safely rest, God is nigh.