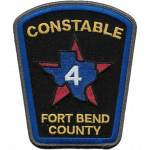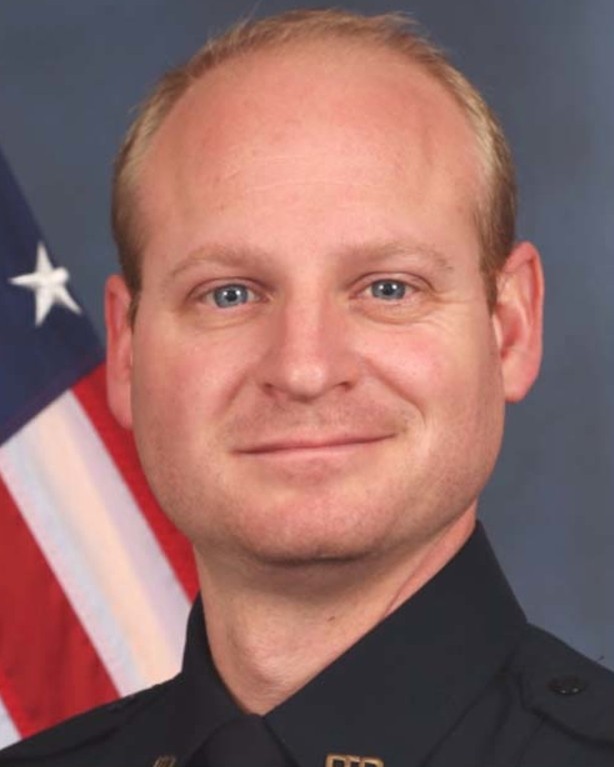 Deputy Constable Caleb Daniel Rule
Fort Bend County Constable's Office - Precinct 4, Texas
End of Watch Friday, May 29, 2020
Age 37
Tour 15 years
Badge 14C12/594

Deputy Constable Caleb Rule was inadvertently shot and killed by a Fort Bend County Sheriff's Office while responding to a suspicious person call in the 3900 block of Chestnut Bend in Sienna Plantation at 1:40 am.

A citizen had reported seeing a man running from a home in the area. Deputy Constable Rule responded to the scene along with three sheriff's deputies and located a home with an open door. Deputy Constable Rule was clearing the home with the sheriff's deputies when he was mistaken for a suspect inside of the home. Deputy Constable Rule was struck in the chest in an area not protected by his vest.

He was transported to a local hospital where he succumbed to his wounds.

Deputy Constable Rule had served with the Fort Bend County Constable's Office - Precinct 4 for nine months and had previously served with the Missouri City Police Department for 14 years. He is survived by his wife and four children.
Rest in Peace Bro…We Got The Watch
Nemo me impune lacessit
Day is done, Gone the sun, From the lake, From the hills, From the sky. All is well, Safely rest, God is nigh.