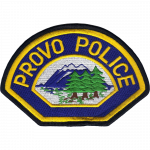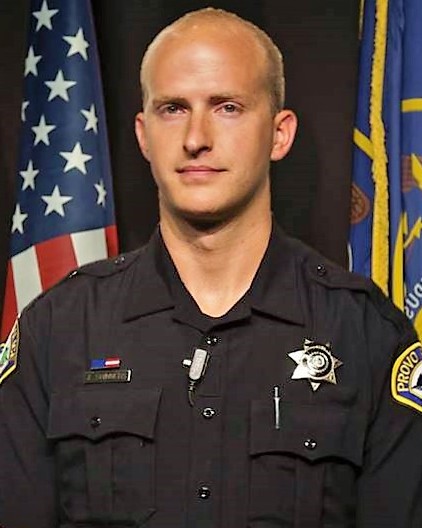 Master Police Officer Joseph William Shinners
Provo Police Department, Utah
End of Watch Saturday, January 5, 2019
Age 29
Tour 3 years
Badge 310

Master Police Officer Joseph Shinners was shot and killed in Orem, Utah while attempting to arrest a wanted fugitive at 10:00 p.m.

Investigators had received information that the wanted subject was going to be in the area of a retail store at 50 West University Parkway, in Orem. Members of the Provo Police Department and the Orem Police Department located the subject in the parking lot and attempted to take him into custody. During the arrest the man opened fire, fatally wounding Officer Shinners. The subject was also wounded in the shootout and is in custody.

Officer Shinners was transported to Utah Valley Hospital where he succumbed to his wounds shortly before midnight.

Officer Shinners had served with the Provo Police Department for three years and was posthumously promoted to the rank of Master Police Officer. He is survived by his wife and young son.
Rest in Peace Bro…We Got The Watch
Nemo me impune lacessit
Day is done, Gone the sun, From the lake, From the hills, From the sky. All is well, Safely rest, God is nigh.