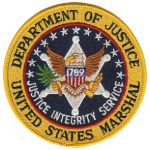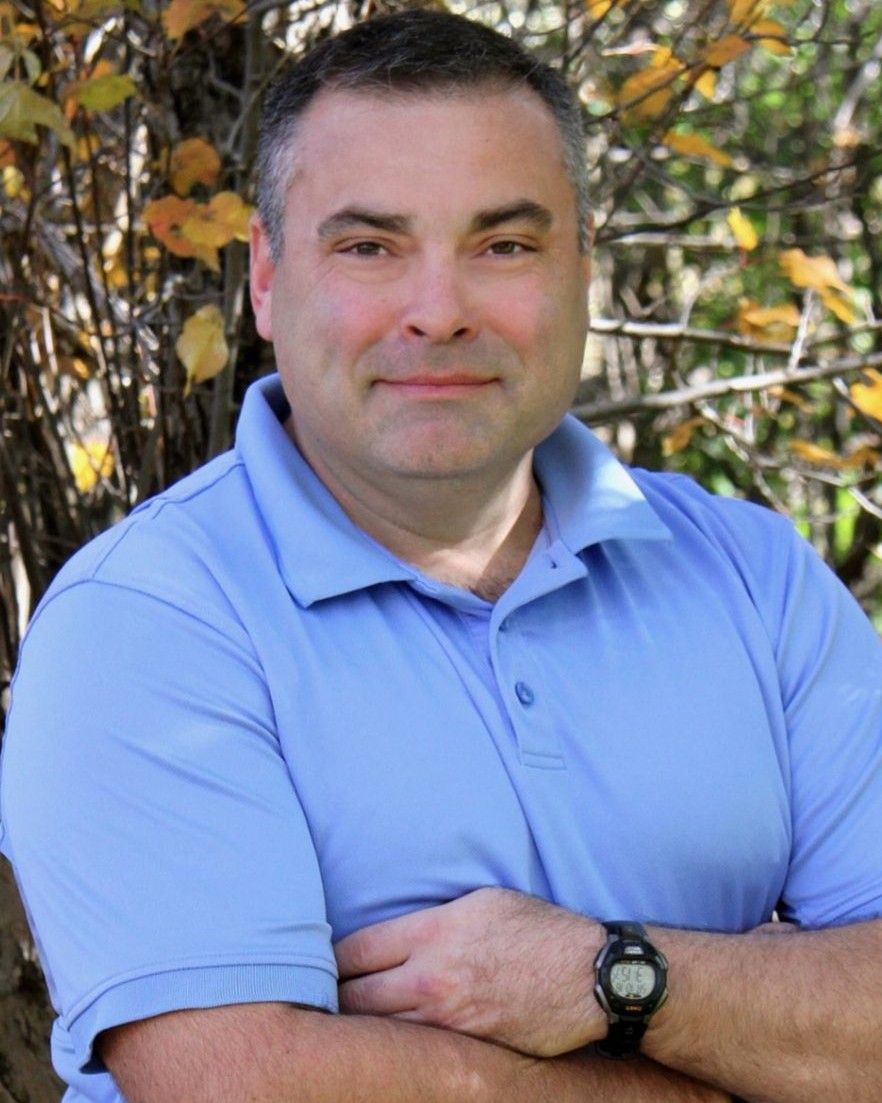 Supervisory Deputy US Marshal Norman D. Merkel
United States Department of Justice - United States Marshals Service, U.S. Government
End of Watch Wednesday, January 16, 2019
Age 45
Tour 21 years
Badge 3019

Supervisory Deputy U.S. Marshal Norm Merkel suffered a fatal heart attack while participating in his agency's wellness program inside the United States Courthouse in Corpus Christi, Texas.

A court security officer performed CPR after he was located but was unable to revive him.

Deputy Marshal Merkel was a U.S. Army veteran. He had served with the United States Marshals Service for 18 years and was the commander of the Gulf Coast Violent Offenders Task Force. He had previously served with the McIntosh County Sheriff's Office, North Dakota, for three years. He is survived by his mother and two sisters.
Rest in Peace Bro…We Got The Watch
Nemo me impune lacessit
Day is done, Gone the sun, From the

lake, From the hills, From the sky. All is well, Safely rest, God is nigh.