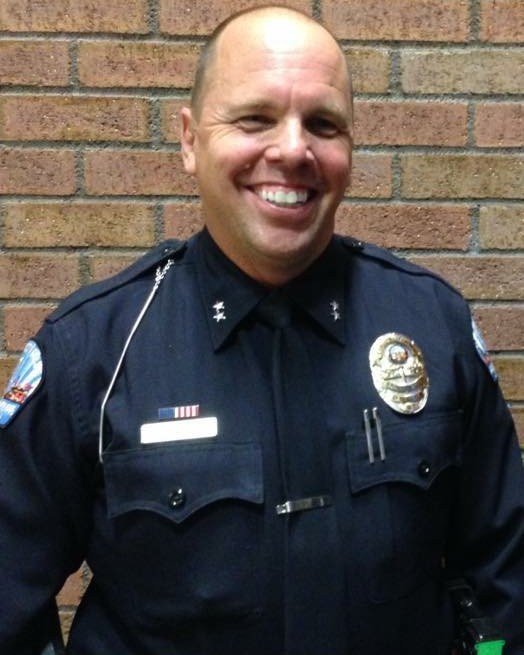 Assistant Chief of Police Dennis Burt Vincent
Brigham City Police Department, Utah
End of Watch Friday, October 26, 2018
Age 53
Tour 28 years
Badge B2
Incident Date Thursday, October 18, 2018

Assistant Chief of Police Dennis Vincent died one week after suffering a brain aneurysm while participating in his annual physical fitness test at the Box Elder High School track on October 18th, 2018.

He collapsed during a portion of the test and was taken to the University of Utah Hospital where he remained until passing away on October 26th, 2018.

Assistant Chief Vincent had served with the Brigham City Police Department for 24 years and had previously served with the Willard Police Department for four years. He is survived by his wife, four sons, three grandchildren, and three siblings.
Rest in Peace Bro…We Got The Watch
Nemo me impune lacessit
Day is done, Gone the sun, From the lake, From the hills, From the sky. All is well, Safely rest, God is nigh.