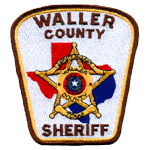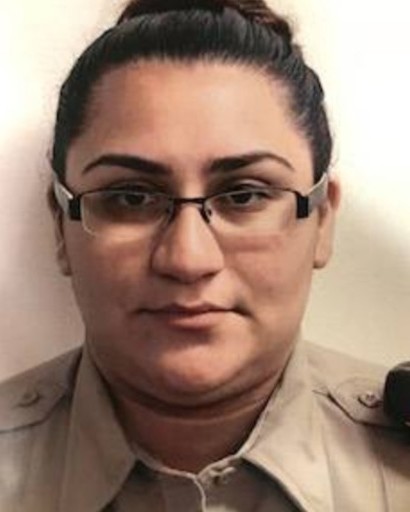 Deputy Sheriff Loren Y. Vasquez
Waller County Sheriff's Office, Texas
End of Watch Wednesday, October 31, 2018
Age 23
Tour 5 months

Deputy Sheriff Loren Vasquez drowned after her patrol car was caught into floodwaters near the intersection of FM 362 and Hoover Lane.

She was responding to investigate reports of high water when her patrol car was swept into a water-filled ditch and overturned. After considerable effort, other deputies were able to remove her from the vehicle. She was transported Memorial Hermann Hospital Cypress where she was pronounced dead.

Deputy Vasquez had served with the Waller County Sheriff's Office for only five months and was on her third shift after completing field training.
Rest in Peace Sis…We Got The Watch
Nemo me impune lacessit
Day is done, Gone the sun, From the lake, From the hills, From the sky. All is well, Safely rest, God is nigh.