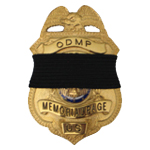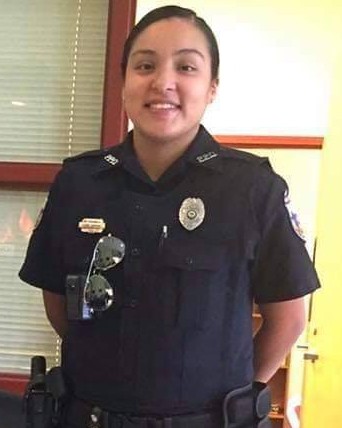 Police Officer Leann Simpson
Philadelphia Police Department, Mississippi
End of Watch Saturday, November 24, 2018
Age 23
Tour 1 year, 3 months
Badge 88

Police Officer Leann Simpson was killed in a vehicle collision on West Beacon Street while responding to assist deputies on a traffic stop shortly after 2:00 am.

Deputies from the Neshoba County Sheriff's Office were on a traffic stop on Highway 16 and dispatchers were unable to establish contact with them. Dispatch requested that officers from the Philadelphia Police Department respond to check on the deputies. Officer Simpson's patrol car hit a light pole and flipped several times as she responded, causing her to suffer fatal injuries.

Officer Simpson was a U.S. Army veteran and had served with the Philadelphia Police Department for 15 months.
Rest in Peace Sis…We Got The Watch
Nemo me impune lacessit
Day is done, Gone the sun, From the lake, From the hills, From the sky. All is well, Safely rest, God is nigh.