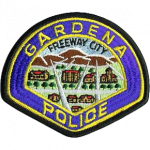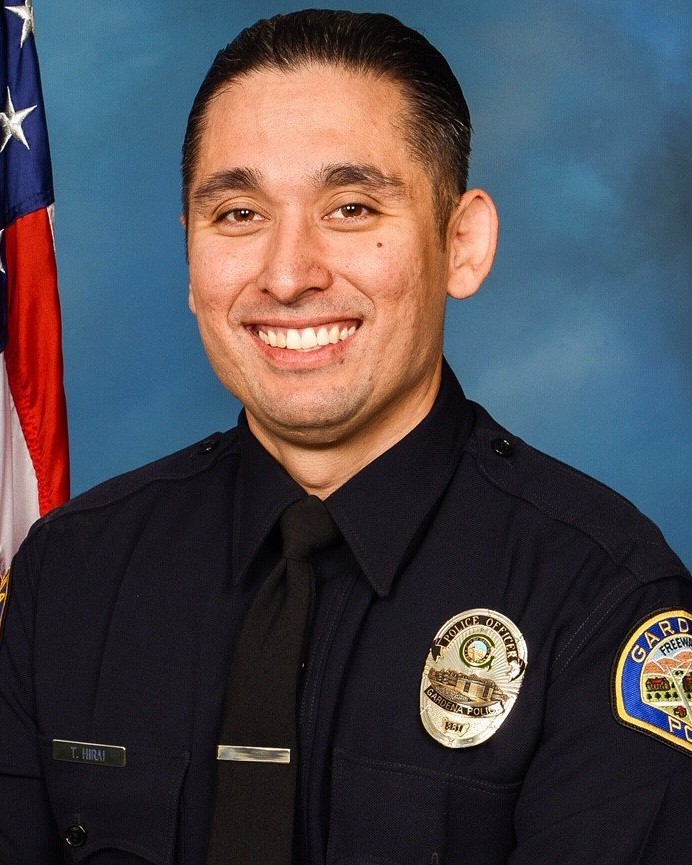 Police Officer Toshio Hirai
Gardena Police Department, California
End of Watch Thursday, November 15, 2018
Age 34
Tour 12 years
Badge 381
Cause Motorcycle crash
Incident Date Wednesday, November 14, 2018

Police Officer Toshio Hirai succumbed to injuries sustained in a motorcycle crash the previous day.

His police motorcycle was struck by a car at the intersection of Western Avenue and 238th Street, in Harbor City, while he was en route to the police station.

Officer Hirai had served with the Gardena Police Department for 12 years. He is survived by his wife and 2-year-old son.
Rest in Peace Bro…We Got The Watch
Nemo me impune lacessit
Day is done, Gone the sun, From the lake, From the hills, From the sky. All is well, Safely rest, God is nigh.