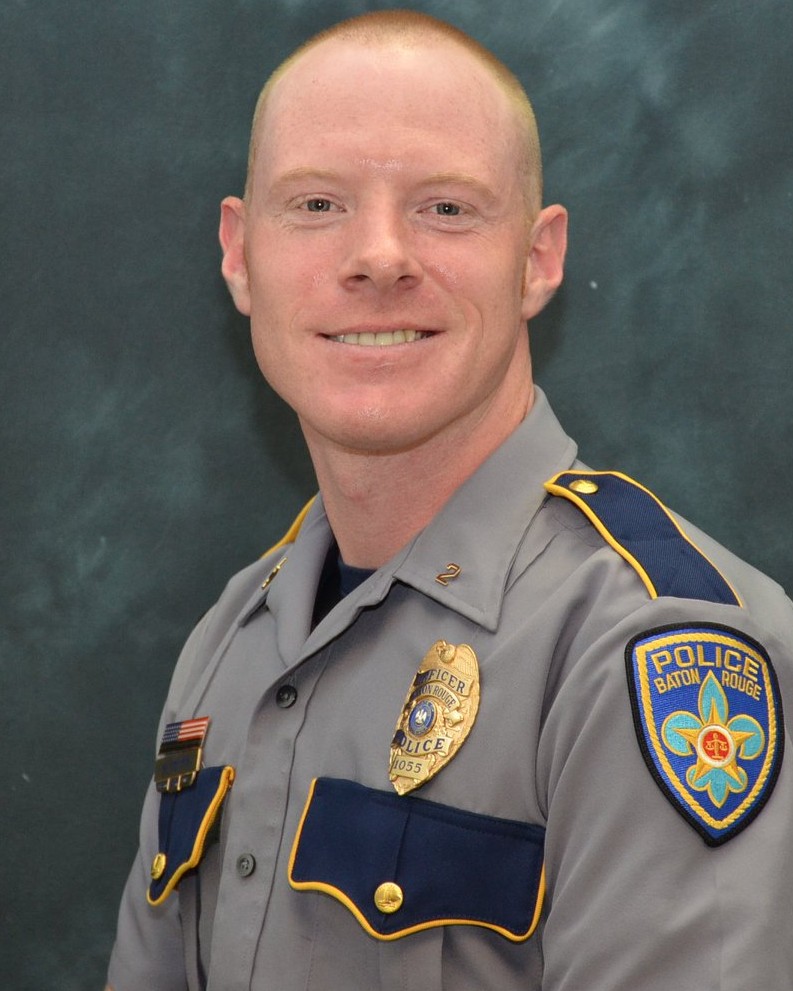 Corporal Shane Michael Totty
Baton Rouge Police Department, Louisiana
End of Watch Friday, February 1, 2019
Age 31
Tour 4 years, 7 months

Corporal Shane Totty was killed in a motorcycle crash in the 6400 block of Jones Creek Road while escorting a funeral procession.

His police motorcycle collided with another vehicle that pulled out in front of him at approximately 2:40 pm. Bystanders and responding officers performed CPR before he was transported to a local hospital. He succumbed to his injuries a short time later.

Corporal Totty had only returned to full duty several months earlier after being shot in the face by a mental subject in February 2018.

Corporal Totty had served with the Baton Rouge Police Department for 4-1/2 years. He is survived by his wife and young child.
Rest in Peace Bro…We Got The Watch
Nemo me impune lacessit
Day is done, Gone the sun, From the lake, From the hills, From the sky. All is well, Safely rest, God is nigh.