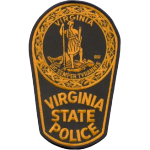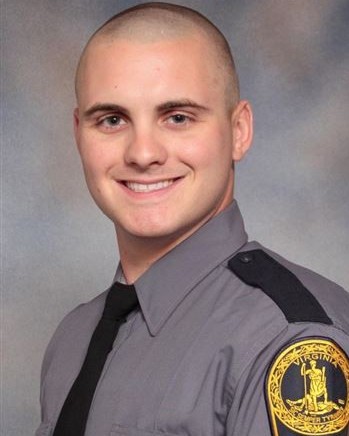 Trooper Lucas Bartley Dowell
Virginia State Police, Virginia
End of Watch Monday, February 4, 2019
Age 28
Tour 4 years, 3 months
Badge 876

Trooper Lucas Dowell was shot and killed as he and other members of the Virginia State Police's Tactical Team made entry into a home to secure it for a search warrant as part of a narcotics investigation.

The team was assisting members of the Piedmont Regional Drug and Gang Task Force serve the search warrant at a home in the 1500 block of Cumberland Road just outside the Farmville town limits in Cumberland County. The occupant inside opened fire on the officers inside of the home, fatally wounding Trooper Dowell. Two other members of the Tactical Team returned fire and killed the subject.

Trooper Dowell was transported to Southside Community Hospital where he succumbed to his wounds.

Trooper Dowell had served with the Virginia State Police for four years and was assigned to the Appomattox Division. He is survived by his parents and sister.
Rest in Peace Bro…We Got The Watch
Nemo me impune lacessit
Day is done, Gone the sun, From the lake, From the hills, From the sky. All is well, Safely rest, God is nigh.