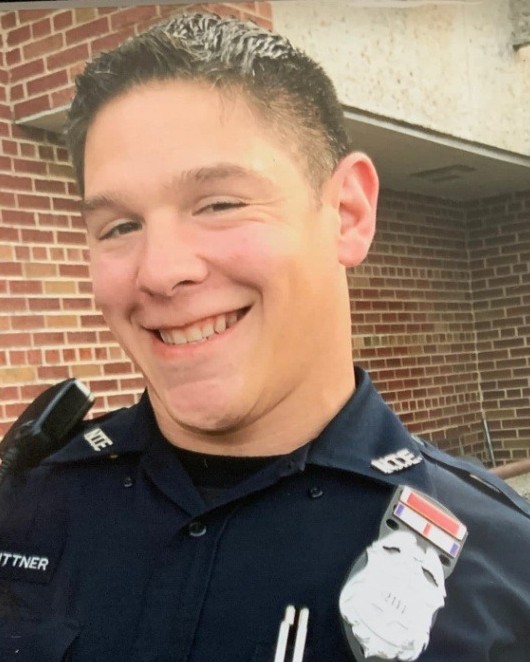 Police Officer Matthew J. Rittner
Milwaukee Police Department, Wisconsin
End of Watch Wednesday, February 6, 2019
Age 35
Tour 17 years

Police Officer Matthew Rittner was shot and killed as he executed a narcotics and firearms related search warrant at a home in the 2900 block of South 12th Street near West Dakota Street.

As the Tactical Enforcement Unit attempted to breach the apartment door the suspect opened fire with an AK-47, shooting through the door and striking Officer Rittner in the chest.

Officer Rittner was transported to Froedtert Hospital where he died from his injuries.

The subject who shot him was taken into custody at the scene. He was charged with first-degree intentional homicide and numerous other narcotics and weapons charges.

Officer Rittner was a U.S. Marine Corps veteran of the War on Terror. He had served with the Milwaukee Police Department for 17 years. He is survived by his wife and child.
Rest in Peace Bro…We Got The Watch
Nemo me impune lacessit
Day is done, Gone the sun, From the lake, From the hills, From the sky. All is well, Safely rest, God is nigh.