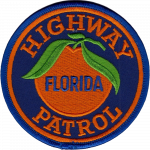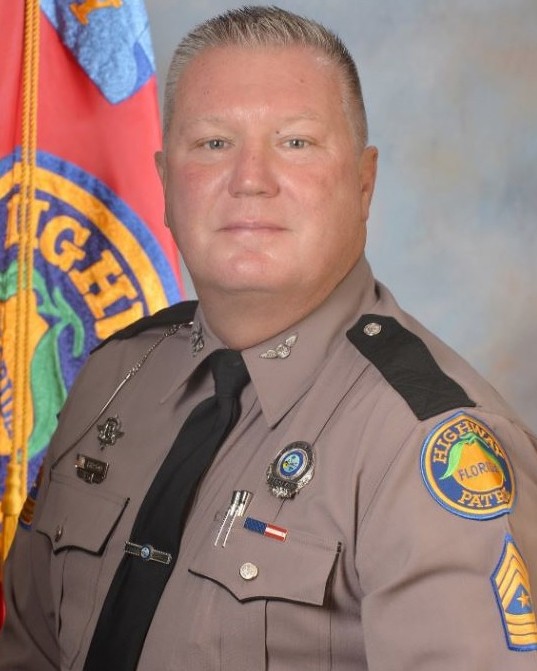 Lieutenant Daniel Duane Hinton
Florida Highway Patrol, Florida
End of Watch Tuesday, February 19, 2019
Age 56
Tour 32 years

Lieutenant Daniel Hinton suffered a fatal heart attack while participating in a defensive tactics training exercise at the Fort Myers Florida Highway Patrol Station.

He was transported to the Gulf Coast Medical Center where he passed away a short time later.

Lt. Hinton had served with the Florida Highway Patrol for 32 years and was assigned to the Criminal Interdiction Unit. He is survived by his wife, children, and grandchildren.
Rest in Peace Bro…We Got The Watch
Nemo me impune lacessit
Day is done, Gone the sun, From the lake, From the hills, From the sky. All is well, Safely rest, God is nigh.