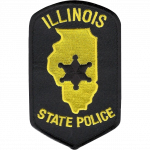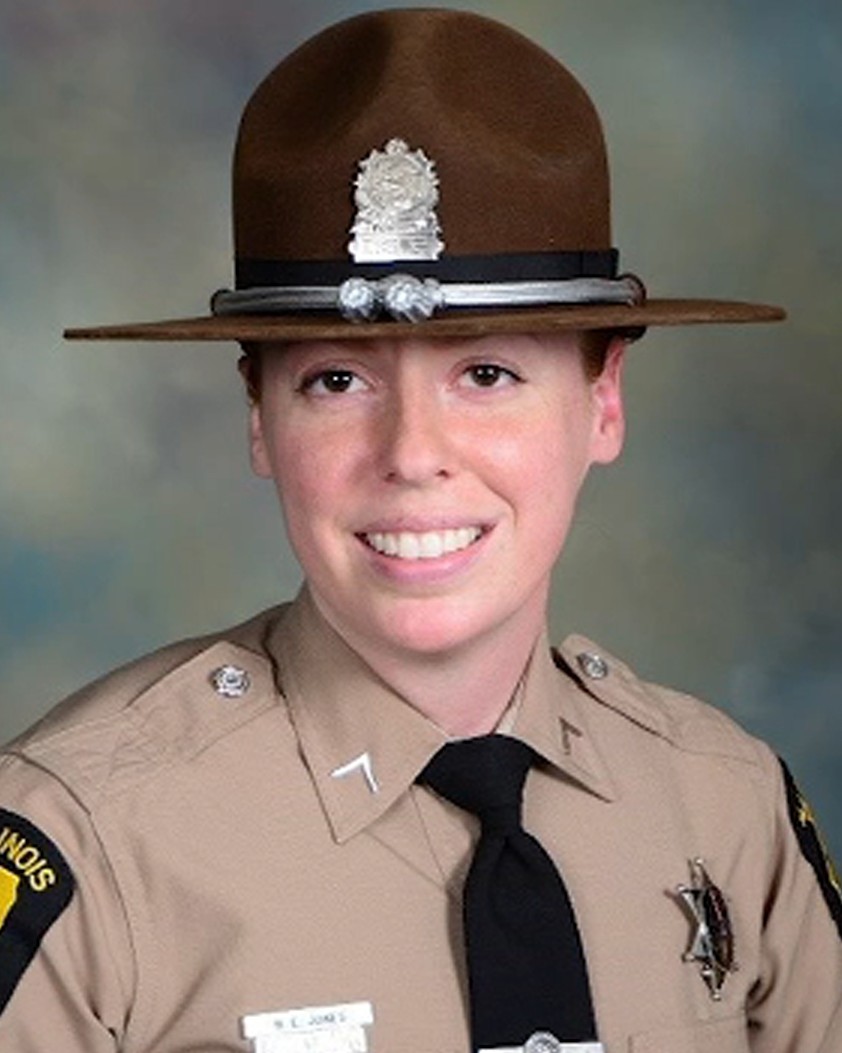 Trooper Brooke Jones-Story
Illinois State Police, Illinois
End of Watch Thursday, March 28, 2019
Age 34
Tour 12 years
Badge 5966

Trooper Brooke Jones-Story was struck and killed by a tractor-trailer while conducting a traffic stop on U.S. Route 20 near State Route 75 in Freeport.

She had stopped another tractor-trailer and was conducting an inspection of it when another truck ran off the road, striking her patrol car before striking her and the truck she was inspecting.

The driver of the truck that struck her was charged with several traffic citations.

Trooper Jones-Story had served with the Illinois State Police for 12 years and was assigned to District 16 in Pecatonica. She is survived by her husband.
Rest in Peace Sis…We Got The Watch
Nemo me impune lacessit
Day is done, Gone the sun, From the lake, From the hills, From the sky. All is well, Safely rest, God is nigh.
Officer Down, Officer Safety, Police, Police Training