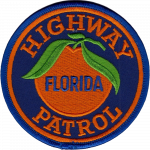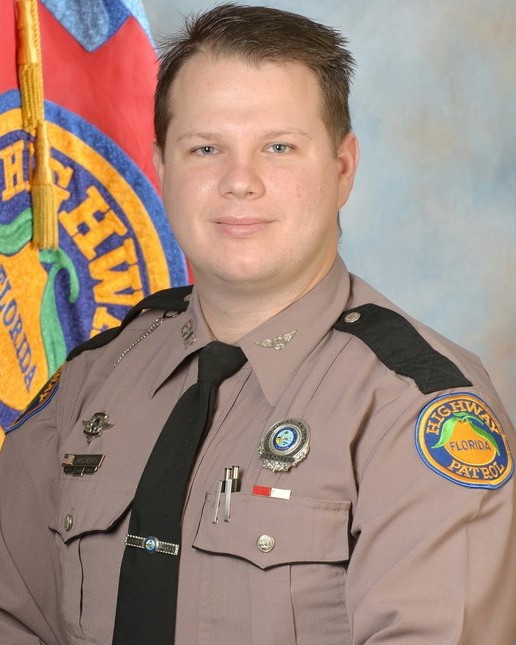 Sergeant Tracy L. Vickers
Florida Highway Patrol, Florida
End of Watch Friday, September 27, 2019
Age 31
Tour 4 years
Badge 1357

Sergeant Tracy Vickers was killed in a vehicle crash on Route 408, near Conway Road, at approximately 5:50 am.

His patrol car struck the rear of a truck carrying construction equipment and became trapped underneath it.

Sgt. Vickers was a U.S. Navy veteran and had served with the Florida Highway Patrol for four years. He is survived by his fiancée and other family members. He was posthumously promoted to the rank of Sergeant.
Rest in Peace Bro…We Got The Watch
Nemo me impune lacessit
Day is done, Gone the sun, From the lake, From the hills, From the sky. All is well, Safely rest, God is nigh.