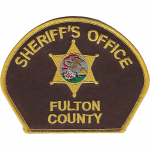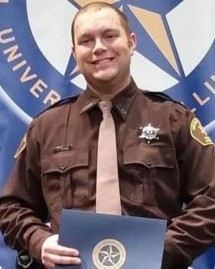 Deputy Sheriff Troy P. Chisum
Fulton County Sheriff's Office, Illinois
End of Watch Tuesday, June 25, 2019
Age 39
Tour 4 years, 6 months

Deputy Sheriff Troy Chisum was shot and killed while responding to a disturbance call in the 5200 block of East Troy Road in Avon at 2:00 pm.

He was shot by a subject who then barricaded himself inside the home. The suspect was arrested and taken into custody without incident the next day.

Deputy Chisum served with the Fulton County Sheriff's Office for 4-1/2 years. He also served as a paramedic with the Fulton County EMA and as a member of the West Central Special Response Team.

He is survived by his wife.
Rest in Peace Bro…We Got The Watch
Nemo me impune lacessit
Day is done, Gone the sun, From the lake, From the hills, From the sky. All is well, Safely rest, God is nigh.