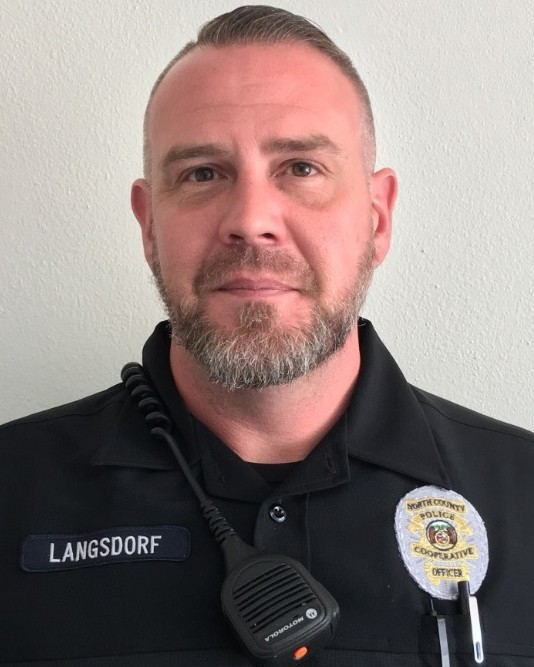 Police Officer Michael Vincent Langsdorf
North County Police Cooperative, Missouri
End of Watch Sunday, June 23, 2019
Age 40
Tour 17 years
Badge 347

Police Officer Michael was shot and killed after responding to a call at 6250 Page Avenue involving a man attempting to cash a fraudulent check at 4:40 pm.

He was shot several minutes after contacting the suspect at the business. The man who shot him was taken into custody.

Officer Langsdorf had served with the North County Police Cooperative for only three months and had previously served with the St. Louis Metropolitan Police Department for 17 years. He is survived by his two children, fiancée, and parents.
Rest in Peace Bro…We Got The Watch
Nemo me impune lacessit
Day is done, Gone the sun, From the lake, From the hills, From the sky. All is well, Safely rest, God is nigh.