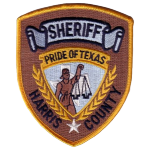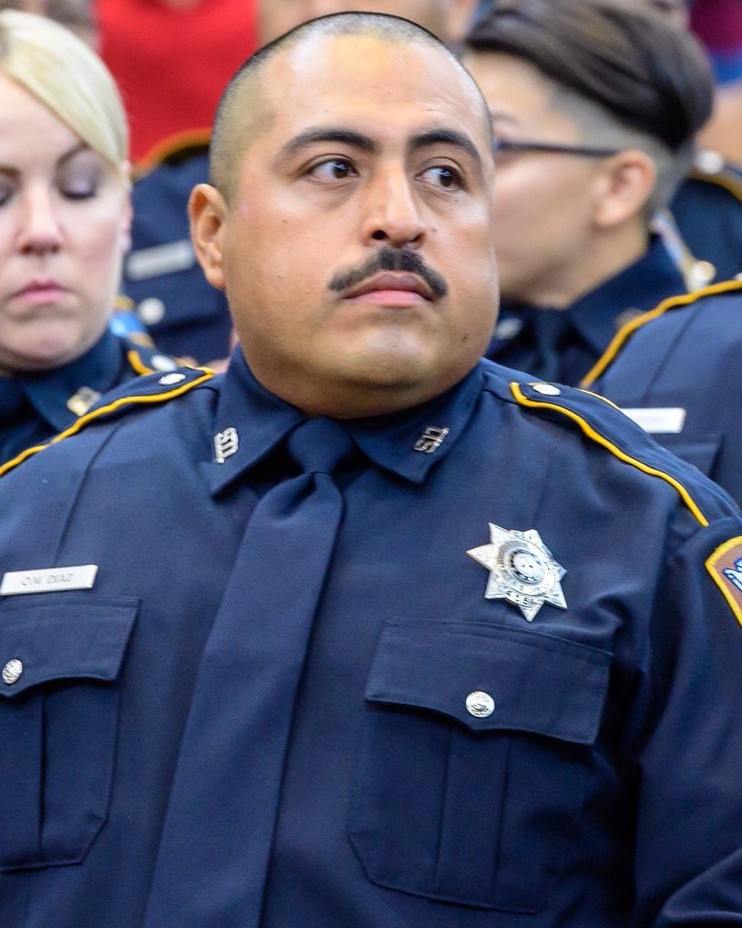 Deputy Sheriff Omar Diaz
Harris County Sheriff's Office, Texas
End of Watch Saturday, July 6, 2019
Age 39
Tour 10 years

Deputy Sheriff Omar Diaz died after collapsing at the scene of a stabbing call in the 7500 block of Stone Pine Lane.

He and other deputies had responded to the scene where a woman had been stabbed several times. Deputy Diaz was securing the crime scene with police line tape when he collapsed. He was transported to a local hospital where he passed away a short time later.

Deputy Diaz had served with the Harris County Sheriff's Office for 10 years. He is survived by his wife and young daughter.
Rest in Peace Bro…We Got The Watch
Nemo me impune lacessit
Day is done, Gone the sun, From the lake, From the hills, From the sky. All is well, Safely rest, God is nigh.