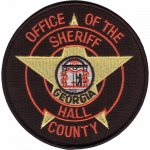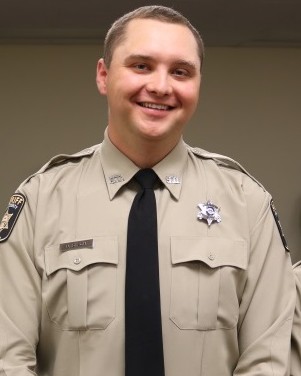 Deputy Sheriff Nicolas Blane Dixon
Hall County Sheriff's Office, Georgia
End of Watch Sunday, July 7, 2019
Age 28
Tour 3 years
Badge P90

Deputy Sheriff Nicolas Dixon was shot and killed following a vehicle pursuit of a stolen vehicle at approximately 11:15 pm.

The vehicle was believed to have been connected to several burglaries and car break-ins over the previous days. A vehicle pursuit started when deputies attempted to stop it. Multiple suspects then fled on foot after the car crashed. Deputy Dixon pursued one of the suspects and exchanged shots with him in the 600 block of Highland Avenue.

Deputy Dixon was fatally shot during the exchange and the suspect was seriously wounded. A second suspect was apprehended approximately eight hours later and the two remaining suspects were apprehended the following day. One of the men who was taken into custody was charged with murder.

Deputy Dixon had served with the Hall County Sheriff's Office for three years. He is survived by his wife, two sons, parents, two brothers, and grandparents.
Rest in Peace Bro…We Got The Watch
Nemo me impune lacessit
Day is done, Gone the sun, From the lake, From the hills, From the sky. All is well, Safely rest, God is nigh.