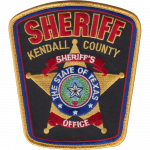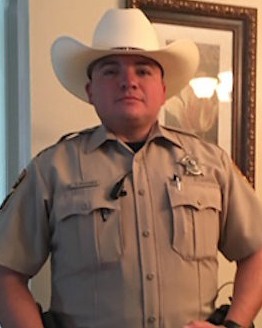 Deputy Sheriff Carlos A. Ramirez
Kendall County Sheriff's Office, Texas
End of Watch Tuesday, July 2, 2019
Age 32
Tour 3 years

Deputy Sheriff Carlos Ramirez was struck and killed by a vehicle while he and another deputy were conducting a traffic stop on I-10 near mile marker 533 at 7:30 am.

Another vehicle struck Deputy Ramirez and the other deputy before striking the vehicle that had been stopped. Deputy Ramirez succumbed to his injuries while the other deputy was seriously injured.

Deputy Ramirez was a U.S. Army Reserve veteran and had served with the Kendall County Sheriff's Office for three years. He is survived by his wife and two young children.
Rest in Peace Bro…We Got The Watch
Nemo me impune lacessit
Day is done, Gone the sun, From the lake, From the hills, From the sky. All is well, Safely rest, God is nigh.