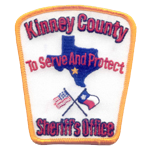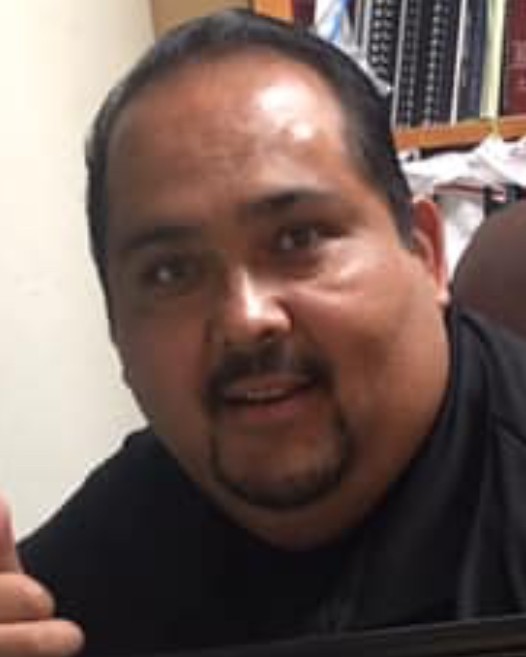 Deputy Sheriff Jose Luis Blancarte
Kinney County Sheriff's Office, Texas
End of Watch Friday, August 23, 2019
Age 47
Tour 20 years
Badge 4

Deputy Sheriff Jose Blancarte suffered a fatal heart attack at the scene of a vehicle fire on Highway 90 four miles west of Brackettville.

He began directing traffic after assisting at the fire scene. A short time later he began feeling ill and requested EMS to his location. Medics began to perform CPR when he became unresponsive while being transported to a local hospital. He passed away shortly after arriving at the hospital.

Deputy Blancarte had served with the Kinney County Sheriff's Office for 20 years. He is survived by his wife, four children, mother, and six siblings.
Rest in Peace Bro…We Got The Watch
Nemo me impune lacessit
Day is done, Gone the sun, From the lake, From the hills, From the sky. All is well, Safely rest, God is nigh.