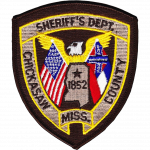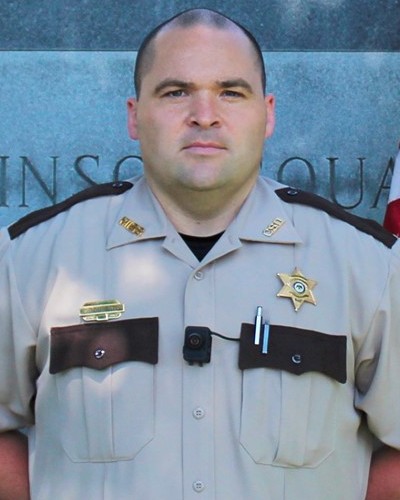 Deputy Sheriff Jeremy Voyles
Chickasaw County Sheriff's Department, Mississippi
End of Watch Wednesday, August 28, 2019
Age 33
Tour 5 years
Incident Date Tuesday, August 27, 2019

Deputy Sheriff Jeremy Voyles was killed in a single-vehicle crash that occurred on County Road 4 near Houlka on the evening of August 27th, 2019.

He and a state narcotics agent were conducting an investigation when their vehicle rolled over several times. He was flown to a hospital Tupelo where he succumbed to his injuries early the following morning.

Deputy Voyles had served with the Chickasaw County Sheriff's Department for five years and was assigned to the North Mississippi Narcotics Unit. He had previously served as a law enforcement officer with the Mississippi Department of Transportation. He is survived by his wife, two young children, and parents.
Rest in Peace Bro…We Got The Watch
Nemo me impune lacessit
Day is done, Gone the sun, From the lake, From the hills, From the sky. All is well, Safely rest, God is nigh.