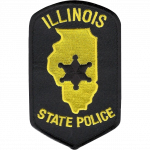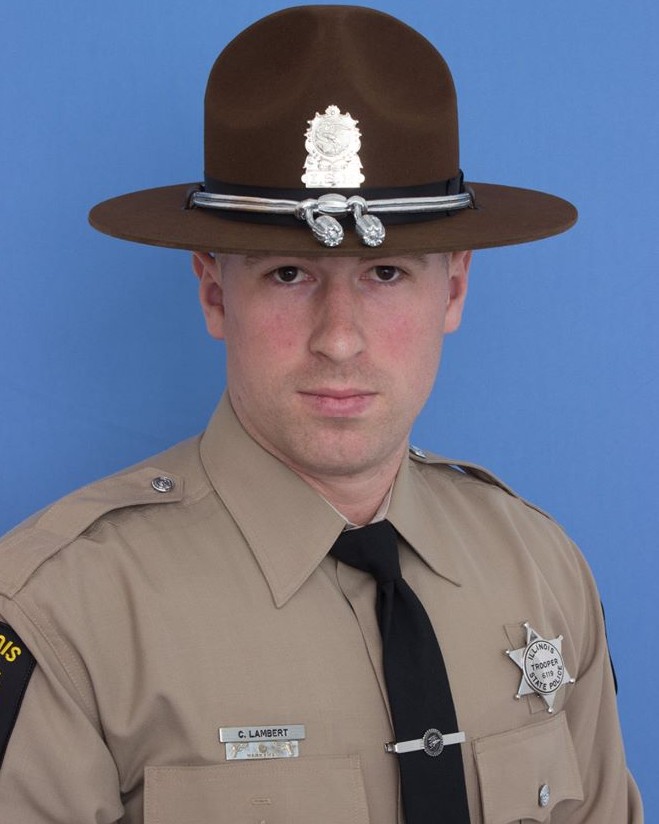 Trooper Christopher Lambert
Illinois State Police, Illinois
End of Watch Saturday, January 12, 2019
Age 34
Tour 5 years
Badge 6527

Trooper Christopher Lambert was struck and killed by a vehicle while investigating the scene of a prior crash on I-294 near Willow Road in Northbrook.

He was en route home when he encountered the three-vehicle crash on the left shoulder and stopped to render aid. He was standing outside of his vehicle when he was struck by another vehicle that failed to slow down or move over.

A nurse who was on the scene performed CPR until rescue personnel arrived. He was transported to Glenbrook Hospital where he was pronounced dead a short time later.

The investigation revealed that the driver who struck him was attempting to pass the accident scene by using the left shoulder and had admitted to smoking THC oil the previous day. He was charged with reckless homicide.

Trooper Lambert was a U.S. Army veteran and had served with the Illinois State Police for five years. He is survived by his wife, 1-year-old daughter, and parents.
Rest in Peace Bro…We Got The Watch
Nemo me impune lacessit
Day is done, Gone the sun, From the

lake, From the hills, From the sky. All is well, Safely rest, God is nigh.