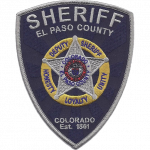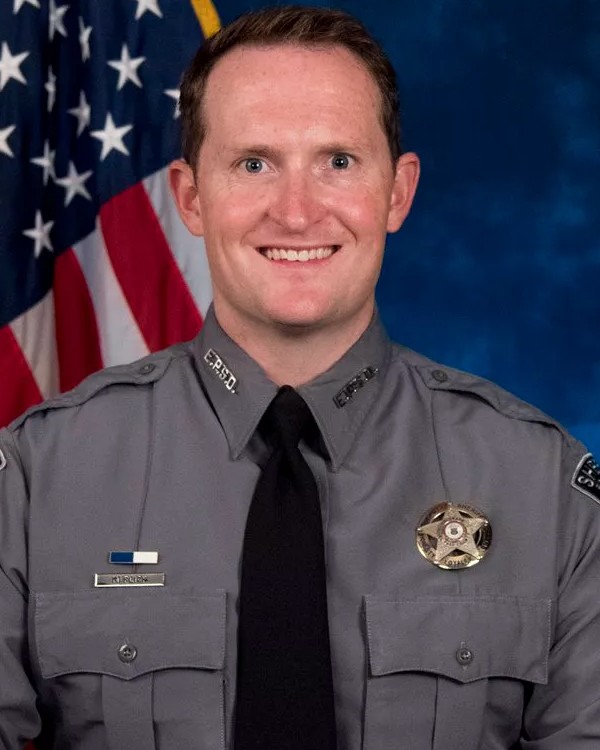 Deputy Sheriff Micah Lee Flick
El Paso County Sheriff's Office, Colorado
End of Watch Monday, February 5, 2018


Deputy Sheriff Micah Flick was shot and killed while conducting an auto theft investigation in the area of Galley Road and N Murray Boulevard, in Colorado Springs, at approximately 4:00 pm.

Several officers attempted to take a suspect into custody, but the man began to struggle and then opened fire, fatally wounding Deputy Flick and wounding two other deputies, a Colorado Springs police officer, and a bystander. The man was shot and killed by return gunfire.

Deputy Flick had served with the El Paso County Sheriff's Office for 11 years. He was killed on the 11th anniversary of starting with the department. He is survived by his wife and 7-year-old twins.
Rest in Peace Bro…We Got The Watch
Nemo me impune lacessit
Day is done, Gone the sun, From the lake, From the hills, From the sky. All is well, Safely rest, God is nigh.