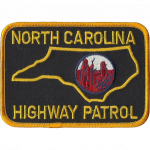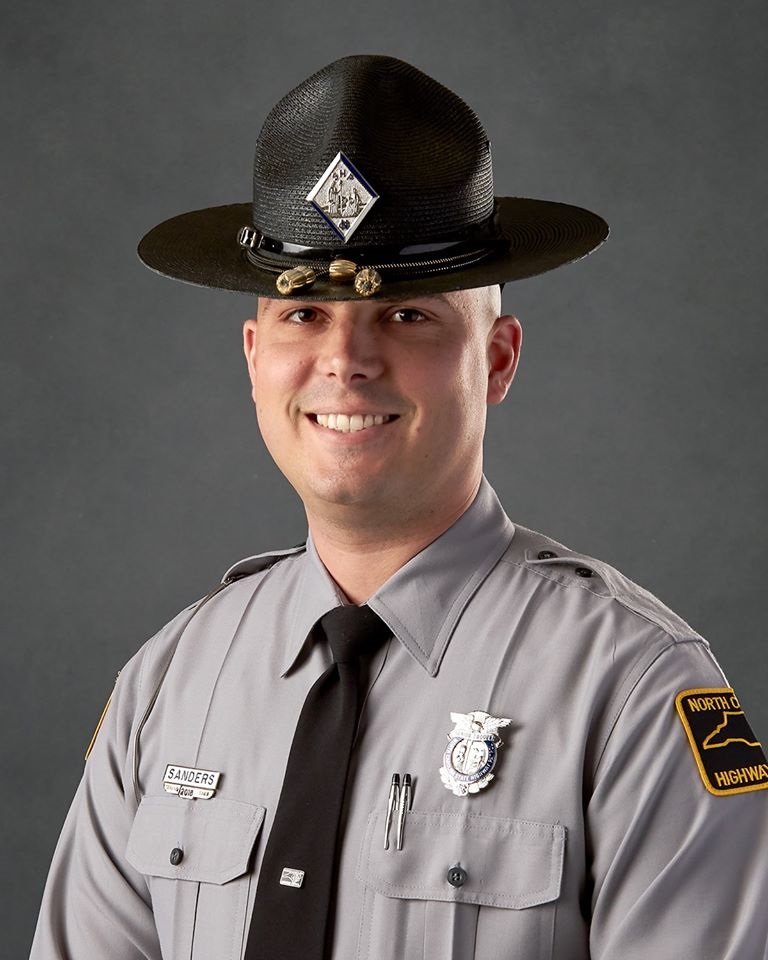 Trooper Nolan James Sanders
North Carolina Highway Patrol, North Carolina
End of Watch Friday, March 27, 2020
Age 28
Tour 5 years
Badge C240

Trooper Nolan Sanders was killed in a single-vehicle crash on I-795 near exit 22 at mile marker 19 in the Pikeville area of Wayne County, at 7:17 pm.

His patrol car left the roadway and struck a concrete culvert before landing on its side. Trooper Sanders suffered fatal injuries and died at the scene.

Trooper Sanders had served with the North Carolina Highway Patrol for five years and was assigned to Troop C, District 2. He is survived by his wife and daughter.
Rest in Peace Bro…We Got The Watch
Nemo me impune lacessit
Day is done, Gone the sun, From the lake, From the hills, From the sky. All is well, Safely rest, God is nigh.