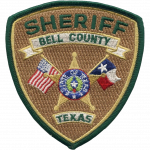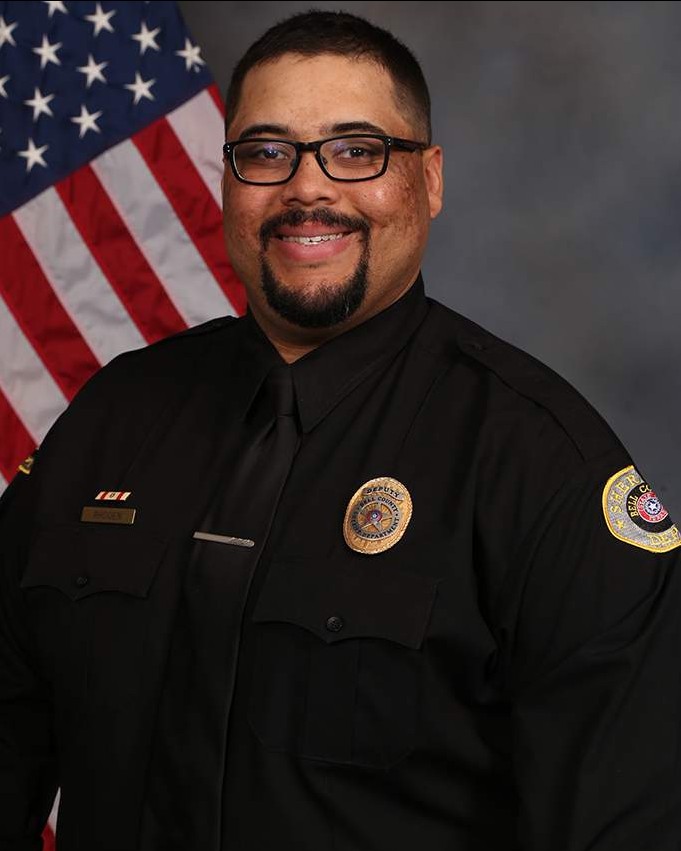 Deputy Sheriff John Andrew Rhoden
Bell County Sheriff's Office, Texas
End of Watch Sunday, April 26, 2020
Age 31
Tour 10 years

Deputy Sheriff John Rhoden was struck and killed by a vehicle while attempting to deploy spike strips during a vehicle pursuit of a stolen car.

The pursuit had started in Williamson County and proceeded into Bell County along I-35 at about 1:40 am. Deputy Rhoden was preparing to deploy the spike strips near Exit 294 when he was struck by a tractor trailer.

Deputy Rhoden had served with the Bell County Sheriff's Office for 10 years.
Rest in Peace Bro…We Got The Watch
Nemo me impune lacessit
Day is done, Gone the sun, From the lake, From the hills, From the sky. All is well, Safely rest, God is nigh.