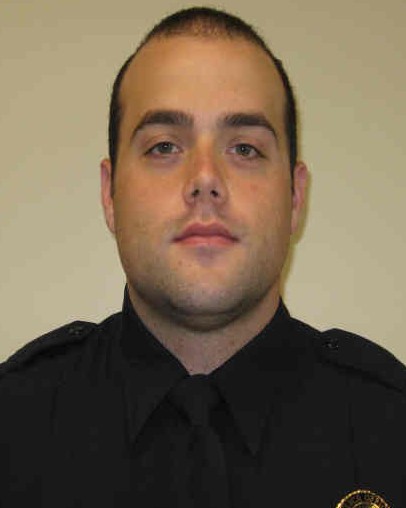 Police Officer Hunter Edwards
Winchester Police Department, Virginia
End of Watch Saturday, November 24, 2018
Age 30
Tour 4 years
Badge 35

Police Officer Hunter Edwards was killed in a single-vehicle crash on West Jubal Early Drive while responding to a fight call at approximately 10:50 pm.

He was responding to the call several blocks away on South Loudoun Street when the crash occurred. He was transported to Winchester Medical Center where he was pronounced dead.

Officer Edwards had served with the Winchester Police Department for four years and was assigned to the Patrol Division, SWAT team, and Civil Disturbance Unit. He is survived by his wife and stepson.
Rest in Peace Bro…We Got The Watch
Nemo me impune lacessit
Day is done, Gone the sun, From the lake, From the hills, From the sky. All is well, Safely rest, God is nigh.