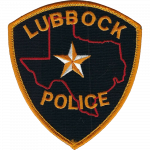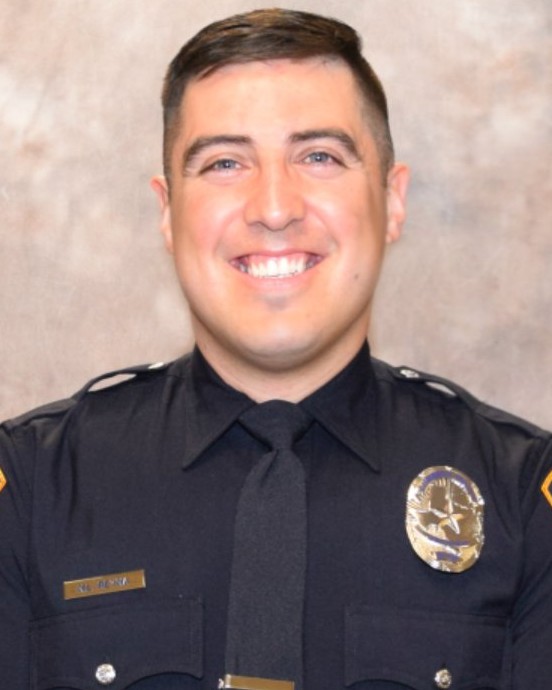 Police Officer Nicholas Lee Reyna
Lubbock Police Department, Texas
End of Watch Saturday, January 11, 2020
Age 27
Tour 1 year

Police Officer Nicholas Reyna and Lieutenant Eric Hill, of the Lubbock Fire Department, were struck and killed by a vehicle while at the scene of a previous crash on I-27 near Drew Street.

Officers and rescue personnel were at the scene of an earlier single-vehicle rollover crash on the interstate when a second vehicle also crossed the median. As officers then dealt with the second crash a third vehicle left the travel lanes and struck Officer Reyna, Lieutenant Hill, and a second firefighter. Officer Reyna and Lieutenant Hill both suffered fatal injuries and the second firefighter was critically injured.

Officer Reyna had served with the Lubbock Police Department for one year.
Rest in Peace Bro…We Got The Watch
Nemo me impune lacessit
Day is done, Gone the sun, From the lake, From the hills, From the sky. All is well, Safely rest, God is nigh.