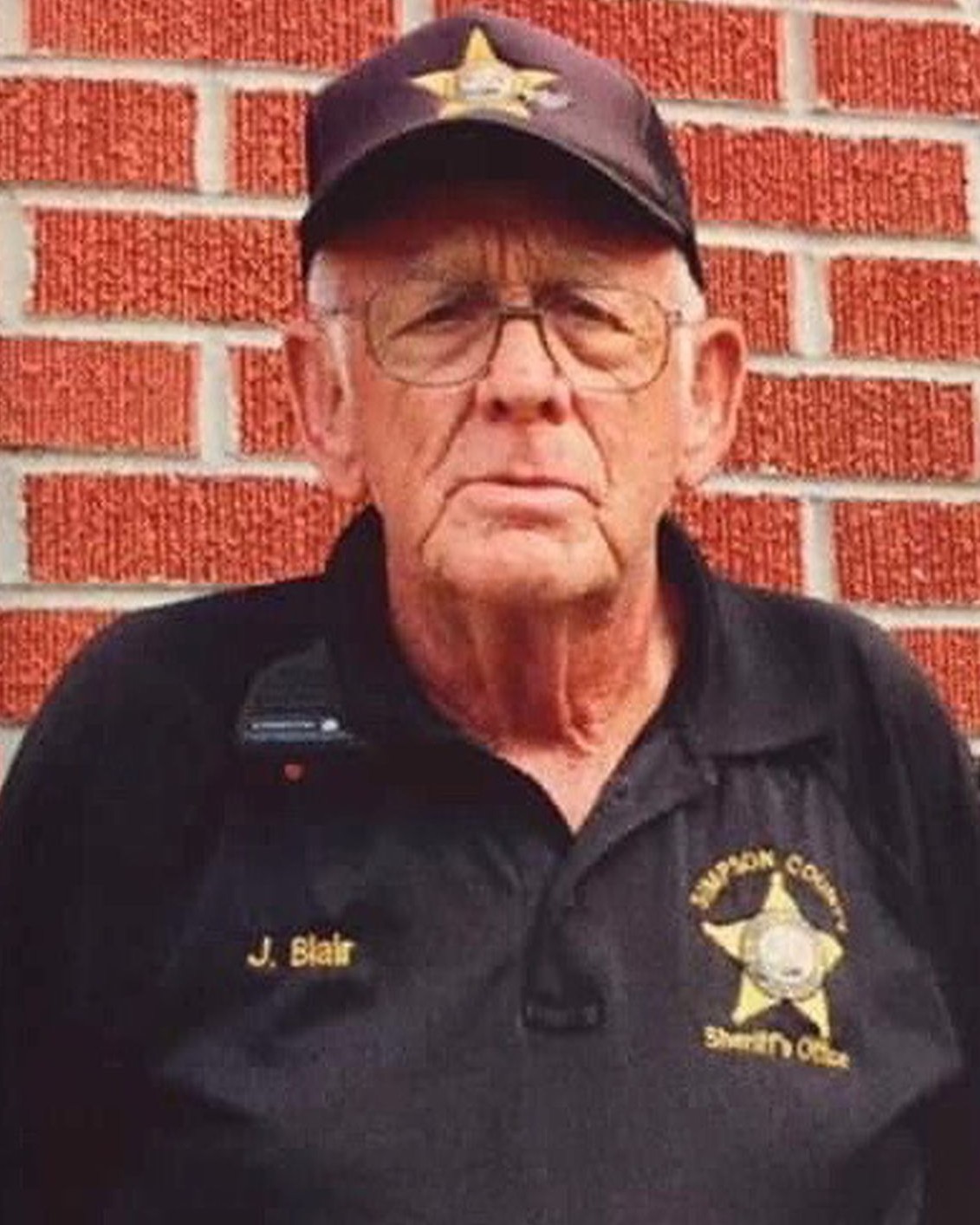 Deputy Sheriff James H. Blair
Simpson County Sheriff's Office, Mississippi
End of Watch Friday, June 12, 2020
Age 77
Tour 50 years
Badge 25

Deputy Sheriff James Blair was shot and killed while transporting a subject from an involuntary psychiatric evaluation at a mental health facility at 3087 Mississippi 13 in Mendenhall.

The evaluation had just completed, and Deputy Blair was placing the man back into the patrol car when he was attacked. The subject was able to gain control of Deputy Blair's service weapon and fatally shot him before fleeing on foot.

The man was apprehended the following day.

Deputy Blair had served in law enforcement for over 50 years. He is survived by his wife and grandsons, whom they are raising. He was predeceased by his daughter.
Rest in Peace Bro…We Got The Watch
Nemo me impune lacessit
Day is done, Gone the sun, From the lake, From the hills, From the sky. All is well, Safely rest, God is nigh.