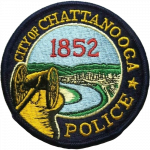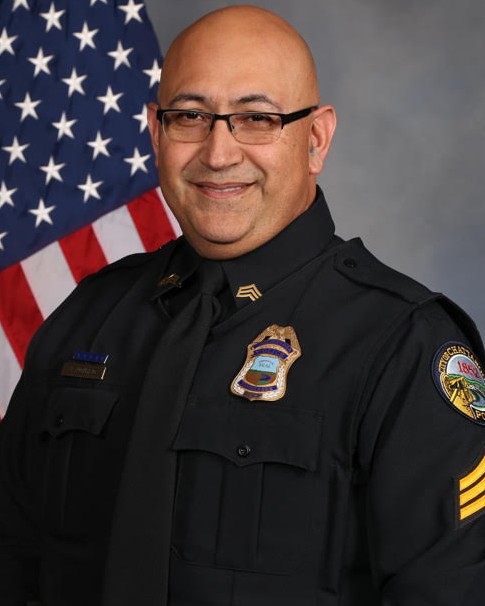 Sergeant Joseph Brian Montijo
Chattanooga Police Department, Tennessee
End of Watch Friday, November 1, 2019
Age 49
Tour 20 years
Badge 1059
Cause Heart attack
Incident Date Thursday, September 12, 2019

Sergeant Joe Montijo died as the result of a complication of heat exhaustion sustained on September 12th, 2019, while processing a crime scene in the 3900 block of Dahlia Street.

He was exposed to high temperatures and high humidity for several hours while processing the outdoor homicide scene. He was transported to the hospital from the scene after he began to exhibit symptoms of heatstroke. He was treated and released from the hospital but continued to experience health issues as a result of the heatstroke.

On November 1st, 2019, he called 911 after suffering additional health issues and was transported to the hospital in cardiac arrest. He died a short time later.

Sergeant Montijo had served with the Chattanooga Police Department for 12 years and had previously served with the Los Angeles, California, Police Department for eight years. He is survived by his wife, two children, mother, and three sisters.
Rest in Peace Bro…We Got The Watch
Nemo me impune lacessit
Day is done, Gone the sun, From the lake, From the hills, From the sky. All is well, Safely rest, God is nigh.