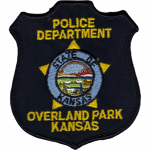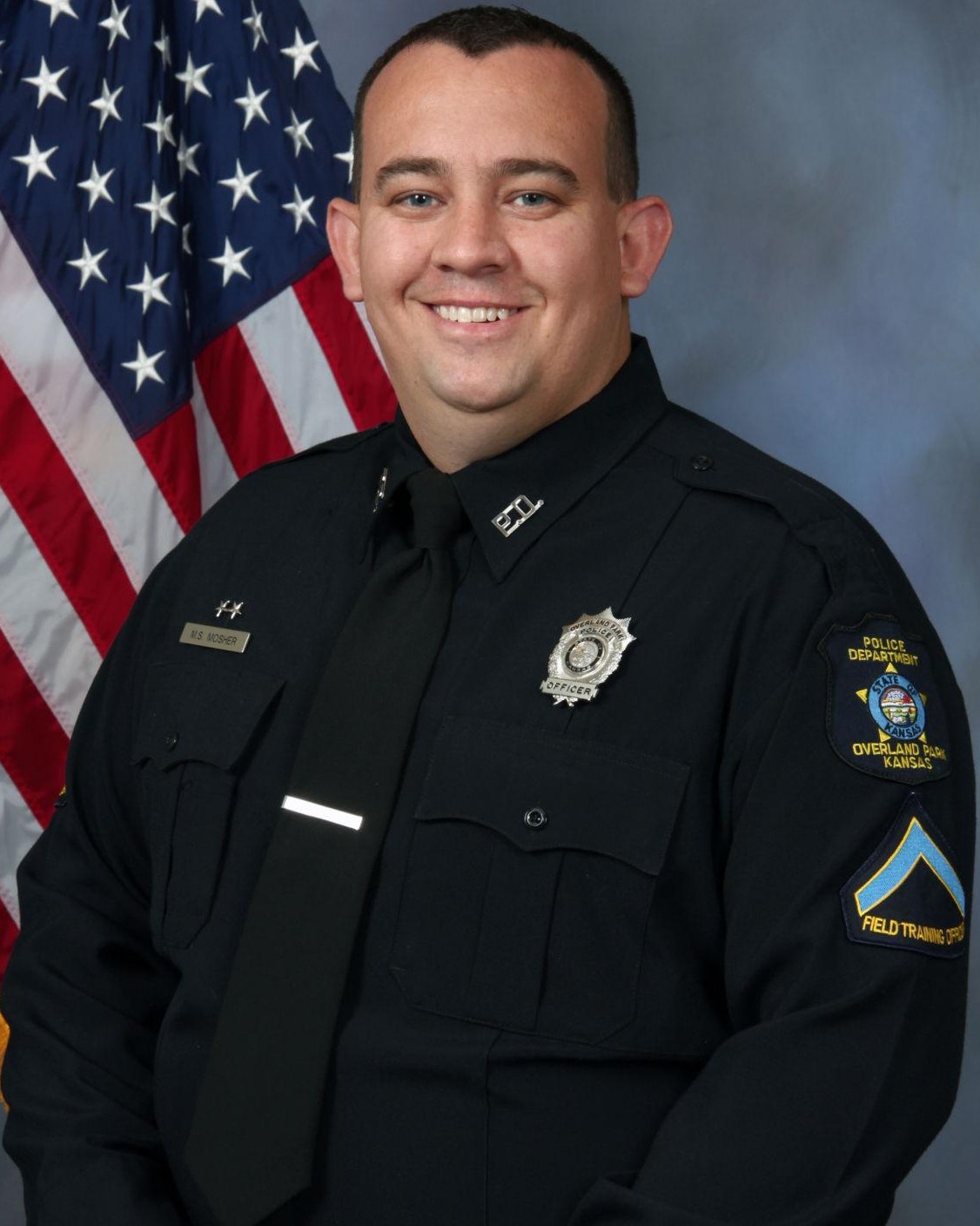 Police Officer Michael S. Mosher
Overland Park Police Department, Kansas
End of Watch Sunday, May 3, 2020
Age 37
Tour 14 years, 6 months
Badge 917

Police Officer Mike Mosher was shot and killed while attempting to arrest a hit-and-run suspect.

Officer Mosher was off duty, but in his uniform while en route to work, when he witnessed the hit-and-run at West 143rd Street and Antioch Road. He called dispatchers as he followed the vehicle until it stopped near the intersection of West 123rd Street and Mackey Street.

The driver, whose family filed domestic violence charges against him two days prior, confronted Officer Mosher with a firearm, leading to a shootout. Officer Mosher and the subject were both killed in the shooting.

Officer Mosher had served with the Overland Park Police Department for 14-1/2 years. He is survived by his wife and child.
Rest in Peace Bro…We Got The Watch
Nemo me impune lacessit
Day is done, Gone the sun, From the lake, From the hills, From the sky. All is well, Safely rest, God is nigh.