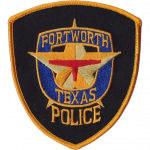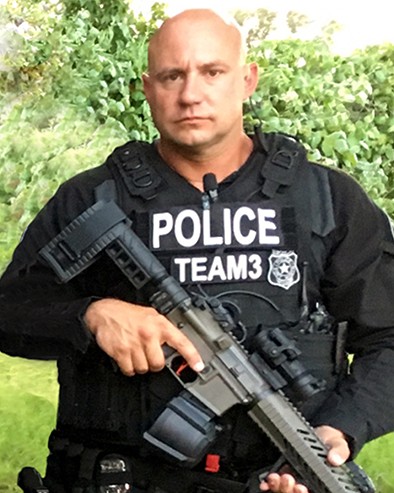 Corporal Garrett Willis Hull
Fort Worth Police Department, Texas
End of Watch Friday, September 14, 2018
Age 40
Tour 17 years
Badge 3105
Cause Gunfire
Incident Date Thursday, September 13, 2018
Weapon Handgun
Offender Shot and killed

Corporal Garrett Hull succumbed to a gunshot wound sustained the previous night as he and other members of the Criminal Intelligence Unit attempted to apprehend three armed robbery suspects.

The officers had been conducting surveillance of the three suspects, who had been involved in more than 15 armed robberies in which three people were shot. The suspects entered a bar on the 400 block of West Biddison Street shortly before midnight and robbed the 10 patrons at gunpoint. As they fled from the building the officers attempted to take them into custody.

All three suspects attempted to flee on foot into the surrounding neighborhood. During the foot pursuit, one of the men opened fire, striking Corporal Hull in the head. Other officers returned fire and killed the subject before placing Corporal Hull in a patrol car and transporting him to a hospital.

The other two suspects were apprehended nearby.

Corporal Hull succumbed to his wounds the following evening.

Corporal Hull had served with the Fort Worth Police Department for 17 years. He is survived by his wife and two daughters. He was posthumously promoted to the rank of corporal.
Rest in Peace Bro…We Got The Watch
Nemo me impune lacessit
Day is done, Gone the sun, From the

lake, From the hills, From the sky. All is well, Safely rest, God is nigh.