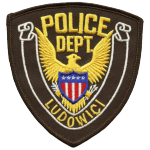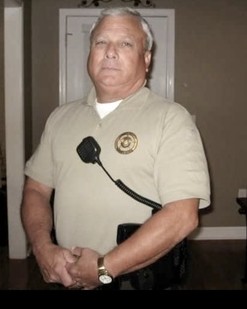 Chief of Police Frank A. McClelland, Jr.
Ludowici Police Department, Georgia
End of Watch Saturday, September 15, 2018
Age 69
Tour Not available
Badge 801

Chief of Police Frank McClelland was struck and killed by a vehicle being pursued by other officers shortly after 7:00 pm.

The pursuit had started in Liberty County and continued through Hinesville and into Long County on Highway 84 at speeds topping 100 mph. Chief McClelland was attempting to stop traffic at the intersection of Highway 84 and McDonald Street when the vehicle struck him. The vehicle then left the roadway and fatally struck a motorcyclist at an adjacent gas station before coming to rest.

The fleeing subject was taken into custody at the scene. He was charged with two counts of murder, vehicular homicide, and DUI.

Chief of Police McCllelland was a U.S Air Force veteran of the Vietnam war.
Rest in Peace Bro…We Got The Watch
Nemo me impune lacessit
Day is done, Gone the sun, From the

lake, From the hills, From the sky. All is well, Safely rest, God is nigh.