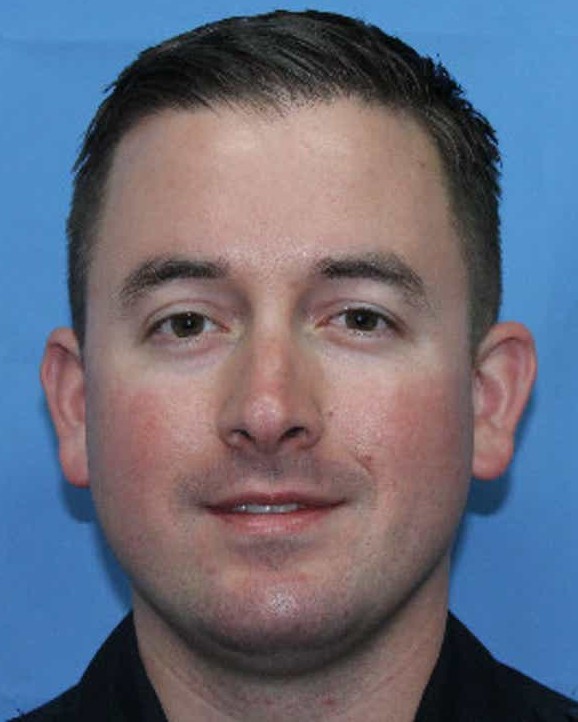 Master Patrol Officer Spencer Daniel Bristol
Hendersonville Police Department, Tennessee
End of Watch Monday, December 30, 2019
Age 31
Tour 4 years
Badge 504

Master Patrol Officer Spencer Bristol was struck and killed by a vehicle while involved in a foot pursuit of a subject across I-65 near Vietnam Veterans Boulevard in Davidson County.

Officers had started pursuing a vehicle with two occupants in Hendersonville. The pursuit continued through Goodlettsville until crashing at the interchange. One of the subjects was taken into custody but the second man fled on foot. Officer Bristol was fatally struck by a vehicle as they ran across I-65.

The subject he was chasing continued to flee but was later taken into custody. The subject who was arrested at the scene was charged with reckless endangerment and felony evading.

Officer Bristol was a U.S. Navy veteran and had served with the Hendersonville Police Department for four years. He is survived by his wife and 3-year-old daughter.
Rest in Peace Bro…We Got The Watch
Nemo me impune lacessit
Day is done, Gone the sun, From the lake, From the hills, From the sky. All is well, Safely rest, God is nigh.