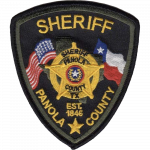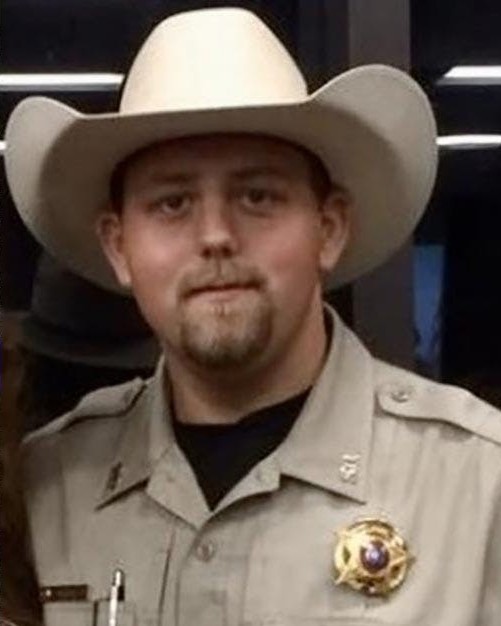 Deputy Sheriff William Christopher Dickerson
Panola County Sheriff's Office, Texas
End of Watch Tuesday, December 31, 2019
Age 28
Tour 8 years

Deputy Sheriff Chris Dickerson was shot and killed while making a traffic stop on FM 10 near FM 2260 in Gary City at 2:00 am.

During the stop the driver suddenly exited the vehicle and opened fire with a semi-automatic rifle, shooting Deputy Dickerson six times. Nearby residents who heard the gunshots found Deputy Dickerson in the roadway. He was transported to a local hospital where he died a short time later.

The subject who shot him fled to Shreveport, Louisiana, where he was apprehended by a police canine after being involved in a vehicle crash. He remains in custody awaiting extradition on capital murder charges.

Deputy Dickerson was a U.S. Army veteran and had served with the Panola County Sheriff's Office for eight years. He is survived by his wife and two daughters.
Rest in Peace Bro…We Got The Watch
Nemo me impune lacessit
Day is done, Gone the sun, From the lake, From the hills, From the sky. All is well, Safely rest, God is nigh.