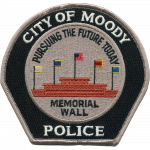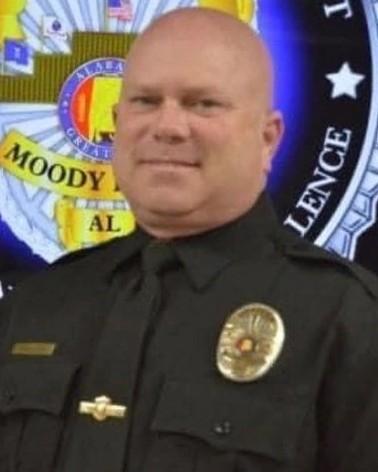 Lieutenant Stephen P. Williams
Moody Police Department, Alabama
End of Watch Tuesday, June 2, 2020
Age 50
Tour 23 years

Lieutenant Stephen Williams was shot and killed while responding to a call for service at the Motel 8 at 2451 Moody Parkway.

While on scene at least one suspect opened fire on him, fatally wounding him. Two subjects were taken into custody several hours later after barricading themselves inside a hotel room.

Lieutenant Williams was a U.S Air Force veteran and had served with the Moody Police Department for three years and had 23 years of law enforcement service. He previously served with the Calera Police Department for 2-1/2 years, the Alabaster Police Department for 15 years, and the Bessemer Police Department for 2-1/2 years. He is survived by his wife and three children.

Lieutenant Williams was posthumously promoted to the rank of Lieutenant.
Rest in Peace Bro…We Got The Watch
Nemo me impune lacessit
Day is done, Gone the sun, From the lake, From the hills, From the sky. All is well, Safely rest, God is nigh.