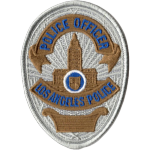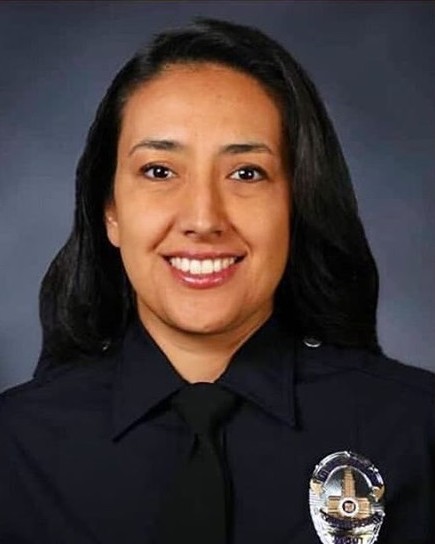 Police Officer Esmeralda Ponce Ramirez
Los Angeles Police Department, California
End of Watch Sunday, June 9, 2019
Age 49
Tour 11 years

Police Officer Esmeralda Ramirez succumbed to injuries sustained in a vehicle crash in 2015.

She passed away after experiencing complications as a result of required surgery related to her injuries.

Officer Ramirez had served with the Los Angeles Police Department for 11 years and was assigned to the Pacific Division. She is survived by her three adult children.
Rest in Peace Sis…We Got The Watch
Nemo me impune lacessit
Day is done, Gone the sun, From the lake, From the hills, From the sky. All is well, Safely rest, God is nigh.