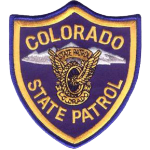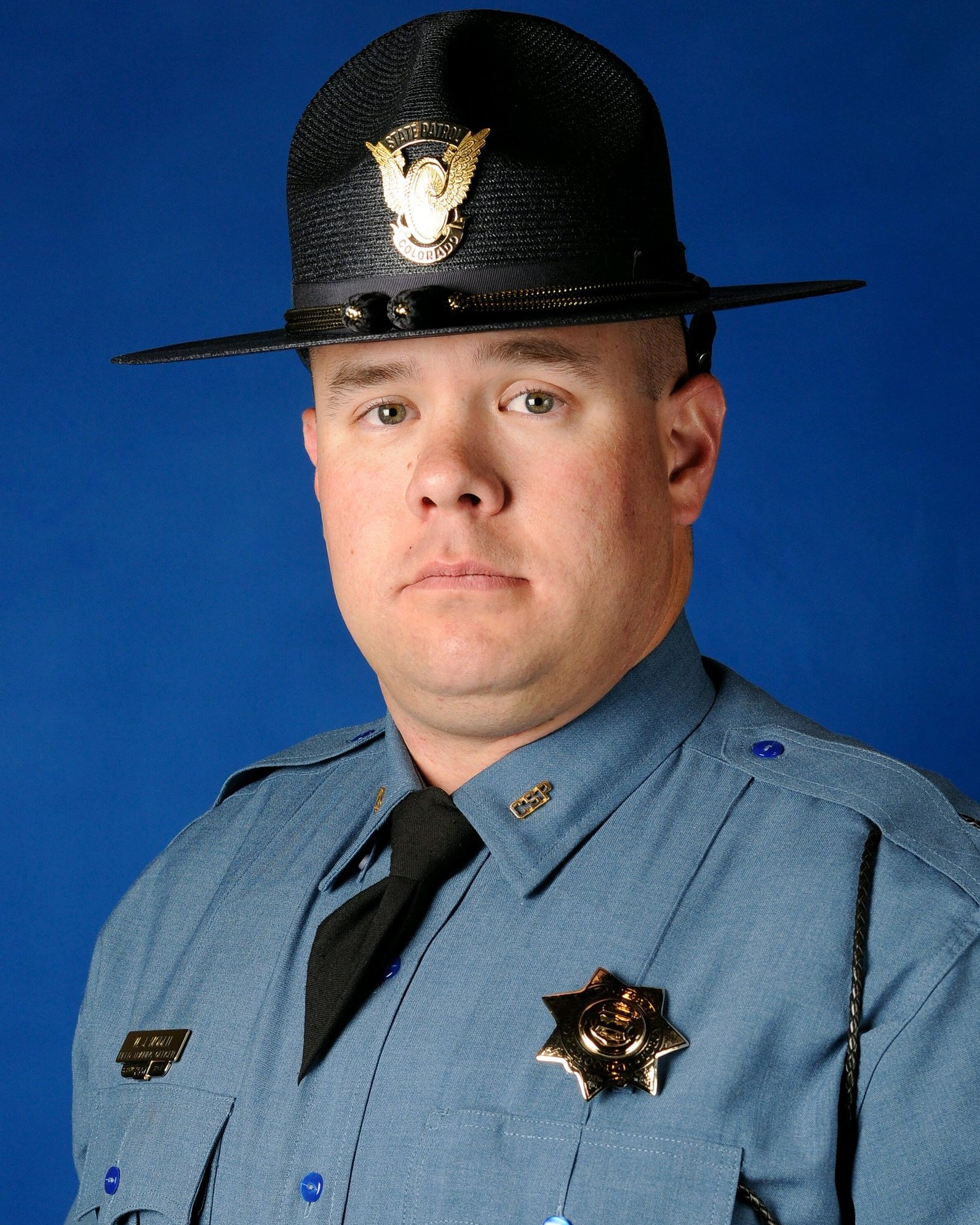 Trooper William Moden
Colorado State Patrol, Colorado
End of Watch Friday, June 14, 2019
Age 37
Tour 12 years

Trooper William Moden was struck and killed by a vehicle while assisting at the scene of an earlier crash on I-70 near mile marker 324 in Deer Trail, Colorado.

He was checking on the occupants of one of the involved vehicles when another car struck him at approximately 9:40 pm. Another trooper on the scene immediately began providing medical care. Trooper Moden was flown to the University of Colorado Hospital where he succumbed to his injuries.

Trooper Moden had served with the Colorado State Patrol for 12 years.
Rest in Peace Bro…We Got The Watch
Nemo me impune lacessit
Day is done, Gone the sun, From the lake, From the hills, From the sky. All is well, Safely rest, God is nigh.